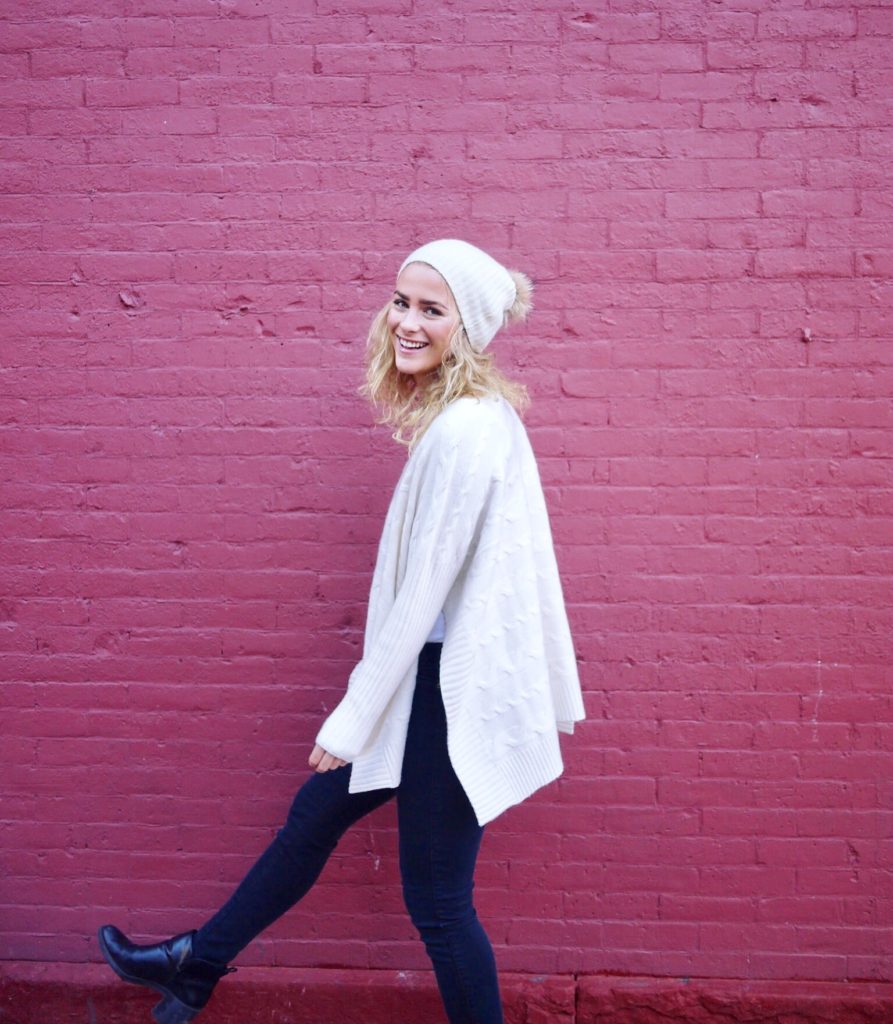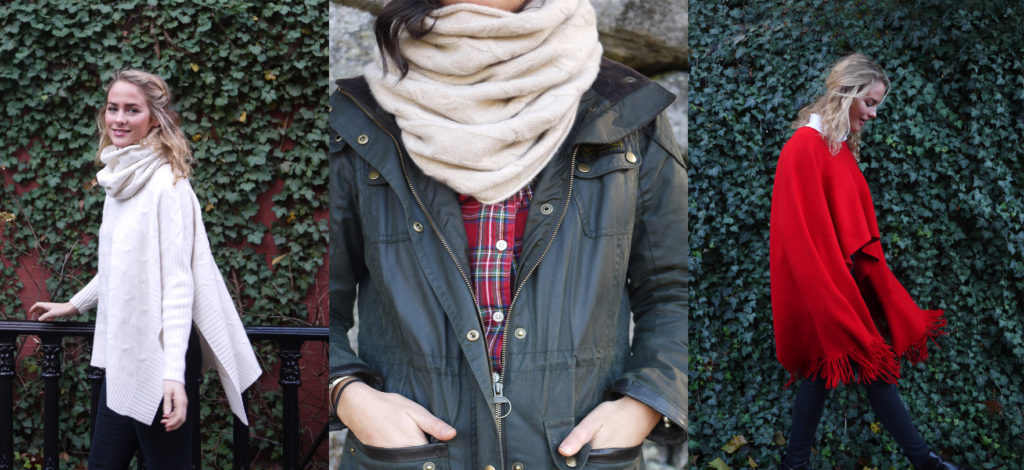 For those of you in the Concord area, you are welcome to stop by for any last minute shopping.  I will be busy wrapping up and sending out final BD packages so figured, why not throw open our doors from 3:00 pm – 6:00 pm!
Where?: 158 Simon Willard Road
When?: Wednesday, December 21, 2016.
What?: A perfect time to pick up any last minute Christmas presents! While many of our monogram order cutoff dates have passed, our offerings include our new line of gorgeous Cashmere goodies! The coziest & warmest Cashmere Sweater Ponchos, Two-Toned Fringe Ponchos, Snood Scarves, and Buggy Designs Fur Pompom Hats in various colors and new styles! We have limited stock left so grab 'em while you can!
Btw, have you seen our new Million March Fur Pompom Hats (here and here)?  20% of Proceeds are donated to Planned Parenthood!
We will be offering a discount on ALL our Buggy Designs Cashmere line…
Wool Blend Fur Pompom Hats: $48 (Original $75)
Cashmere Fur Pompom Hats: $95-$110 (Original $148-$175)
Million March Hats: $149 (Original $175)
Braided Snood: $125 (Original $150)
Cashmere Cable Snood: $148 (Original $185)
Cashmere Sweater Poncho: $315 (Original $385)
Cashmere Wool 2 Toned Fringe Poncho: $265 (Original $315)
If you can't make it: If you aren't in the area or can't make it to our holiday trunk show, we are offering our loyal readers and followers a similar SALE online. Order your Buggy hats, snoods or ponchos by 3PM EST tomorrow (Wednesday, December 21) to guarantee Christmas delivery. Did I mention FREE SHIPPING… did I mention COMPLIMENTARY GIFT WRAPPING?!
Hope to see many of you tomorrow. Happy ho ho ho!!