We are offering Free Shipping, guaranteed for Christmas Eve delivery on all Buggy Designs Fur Pompom Hats for orders placed by Monday 1PM EST. Did I mention there's a sale too? 20% off all our Fur Pompom Hats, yaaa baby!
Each beautiful Cashmere Fur Pompom Hat will arrive wrapped in a gift box. Our Soft Wool Blend Fur Pompom Hats are wrapped in gold and pink tissue with a ribbon.
Last minute ordering + FREE Shipping + already wrapped + on SALE = a good thing!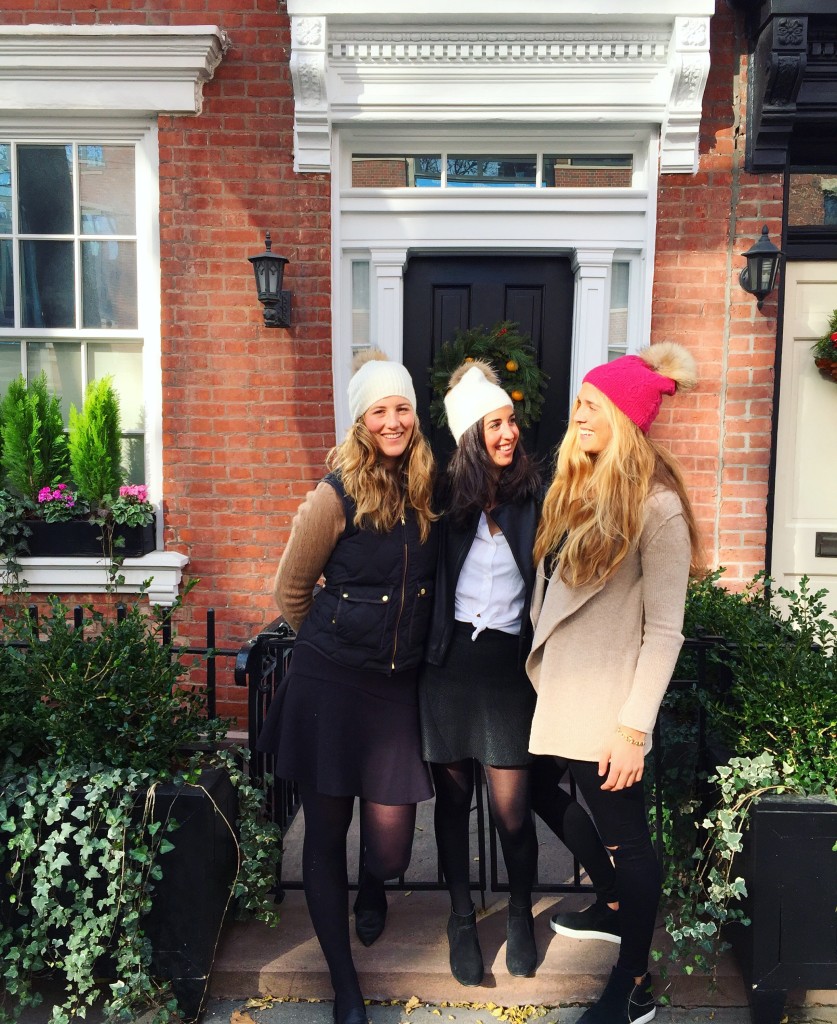 Christmas cheer in the West Village with my blondie besties. Allie's wearing our tan slouchy cashmere pompom hat, Kat's rockin' the hot pink XO pompom hat and me I'm wearing XOXO fur pompom in Ivory . Big smooches to all!
We have sourced Alashan cashmere from inner Mongolia (some of the finest cashmere in the world) and chose the most beautiful colors that look great on just about everyone! Super soft, cozy and warm cashmere –  it's hard to choose just one.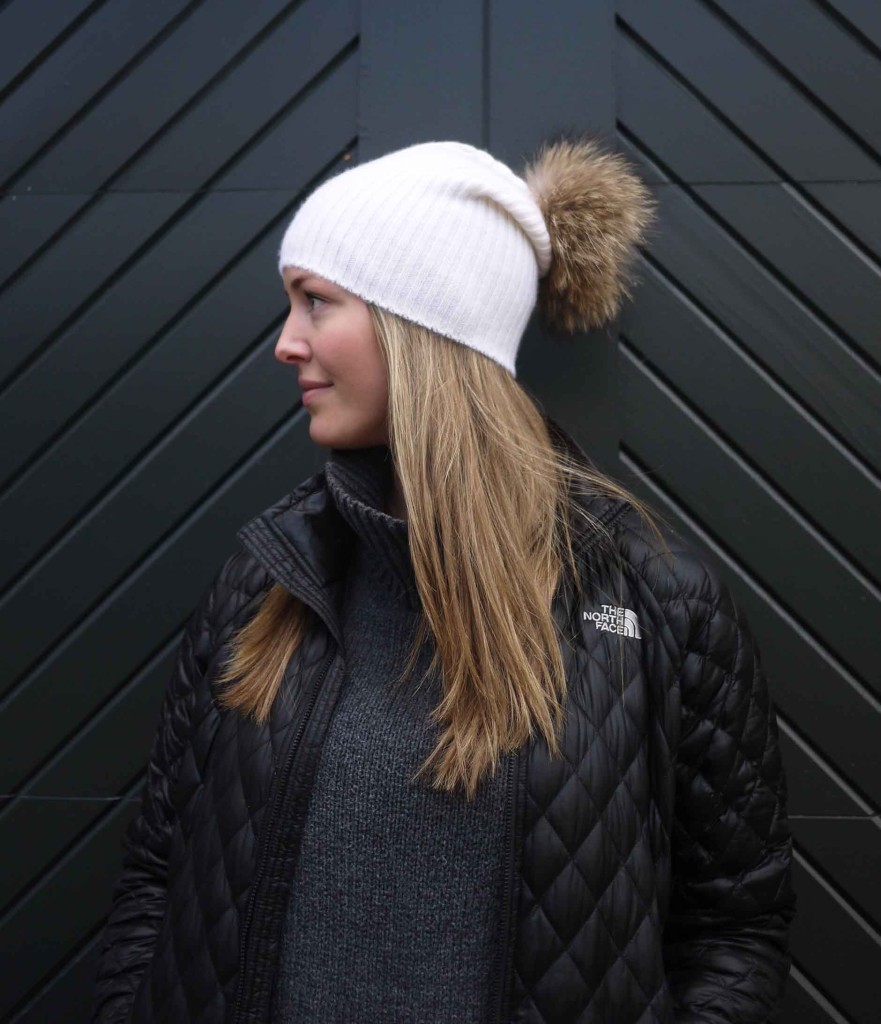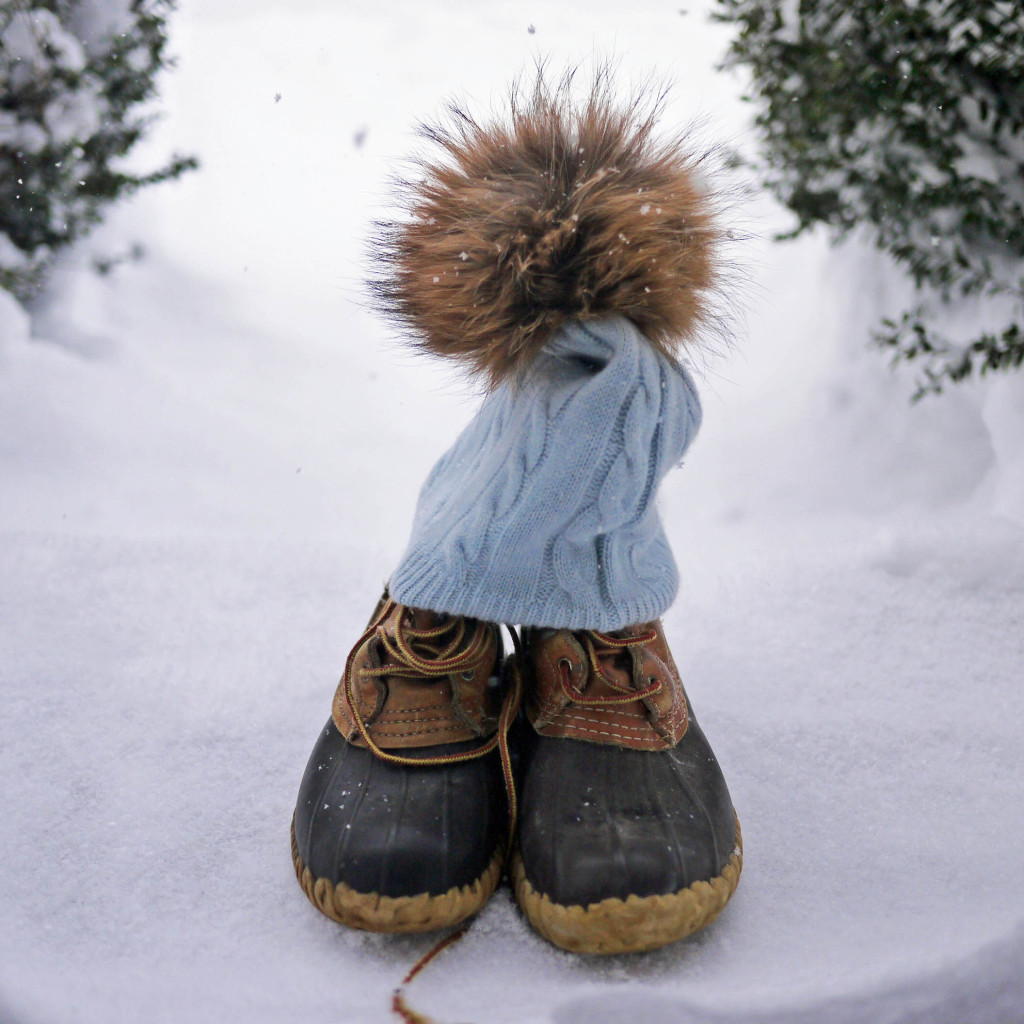 Icy Blue Cashmere Cableknit Pompom Hat and Bean Boots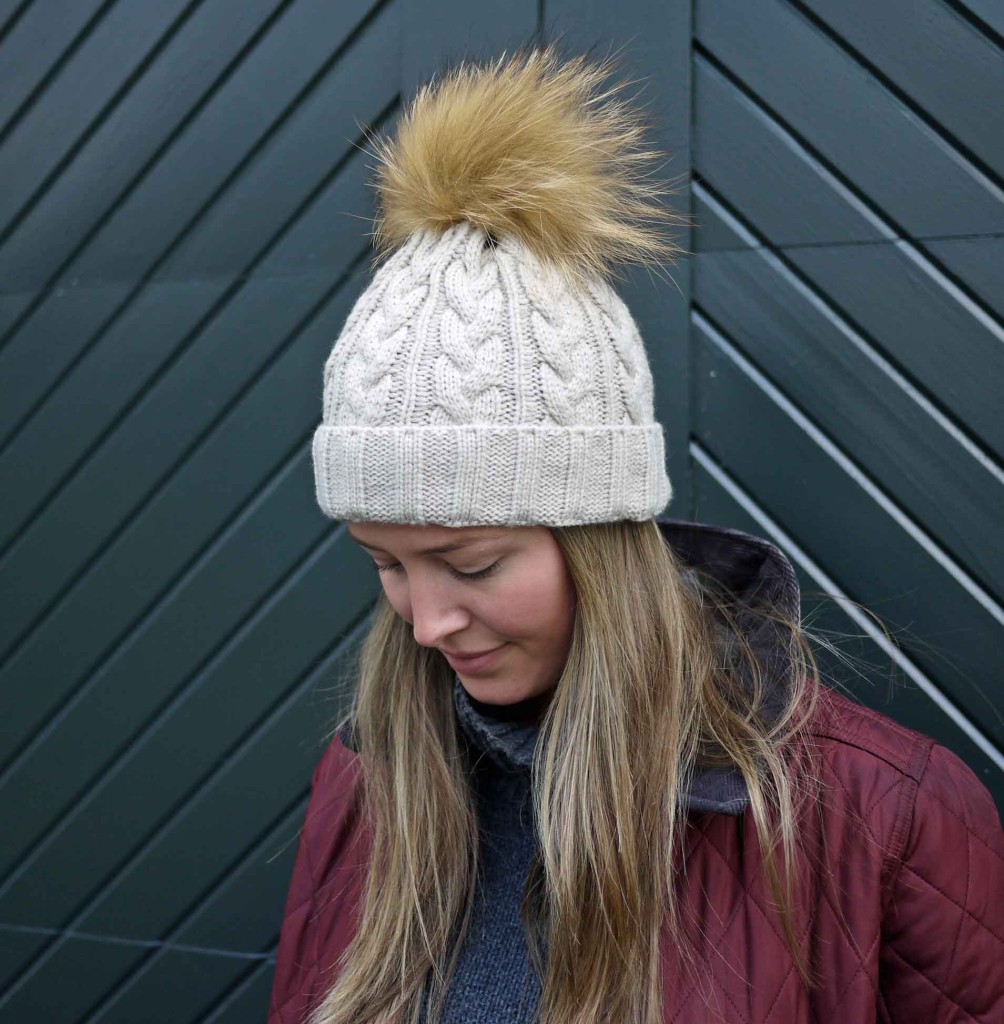 Our affordable Pompom hats feature a detachable fur Pompom which makes washing your hat so easy (on sale for $59!). Currently sold out of navy, red and grey.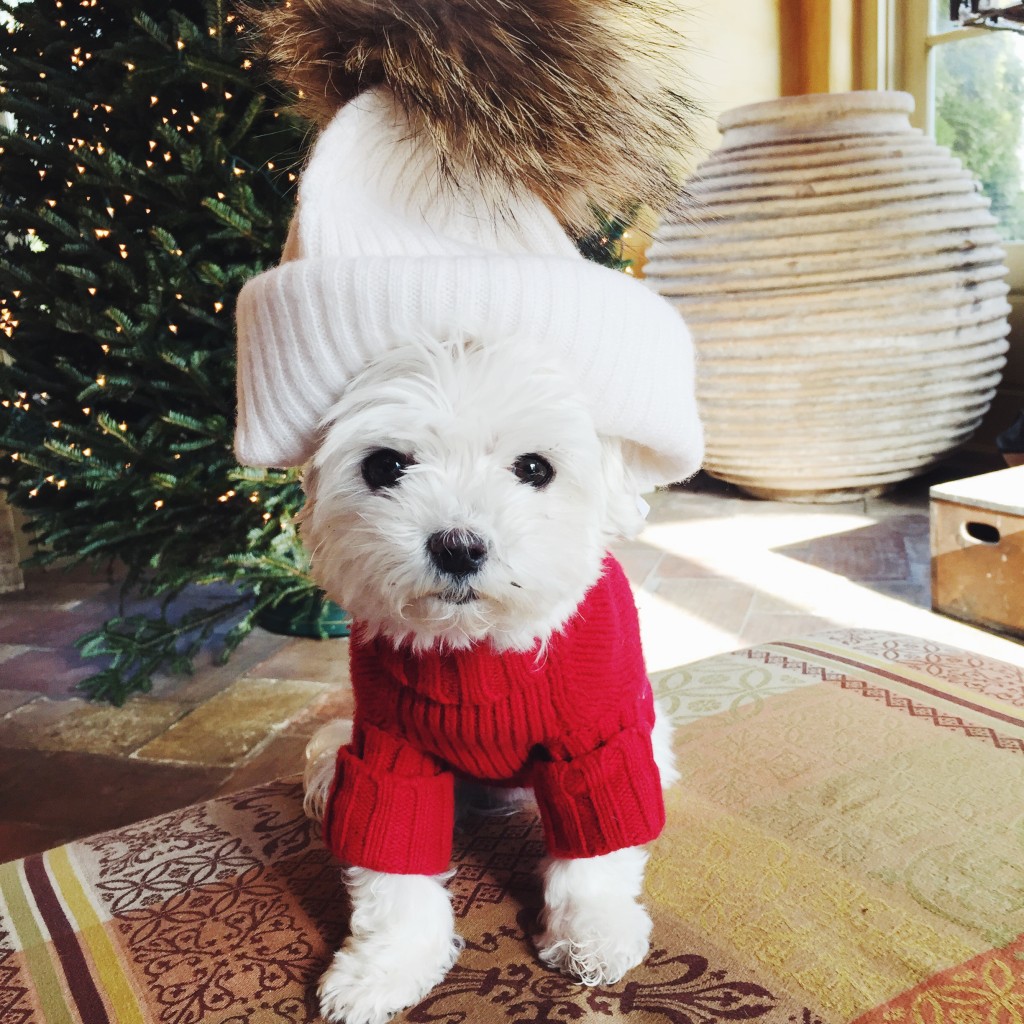 Z-dawg, ever the fashionisa.