Shhh… I may have just snagged all of these (6!) beauties at the Sarah Flint NYC Sample Sale today! To all of you NYC chicks, get yourselves over to Launch Collective in Soho for an early Christmas present 2 u!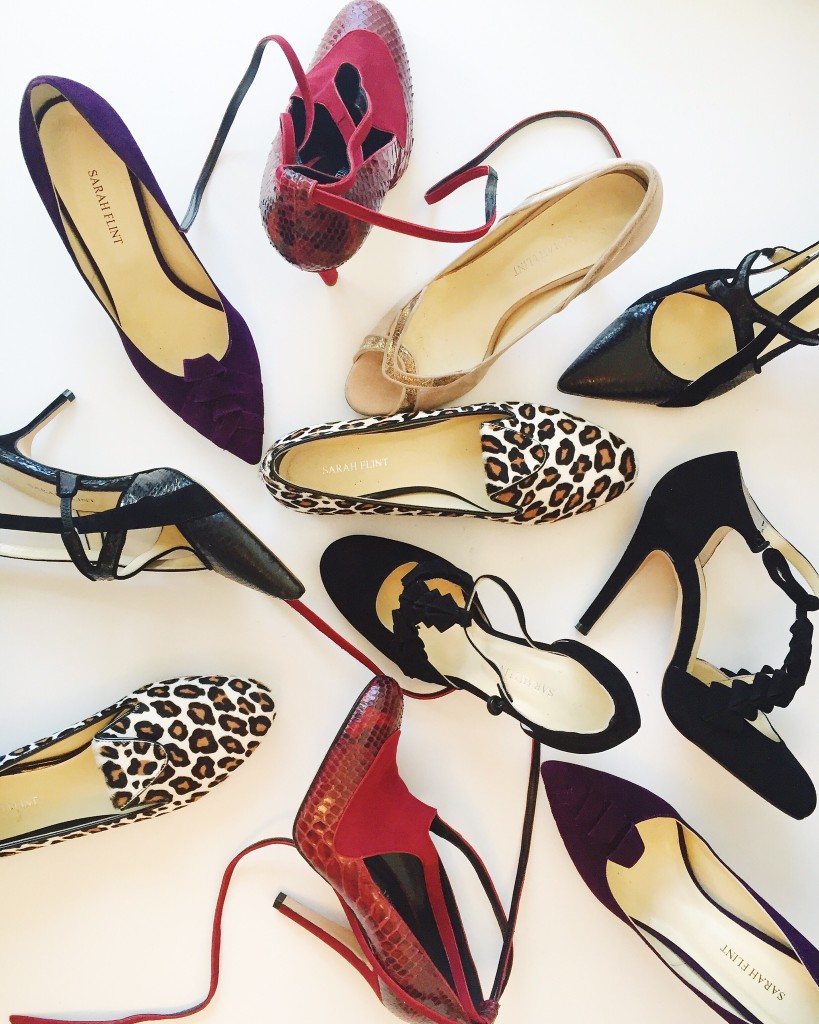 You may remember I posted about my friend Sarah Flint a few years back. Needless to say I was thrilled to receive an email from Miss Sarah herself letting me know about her two day blowout sample sale in NYC. All you girlies in NYC, this sample sale is NOT to be missed!
Here's how it works; buy two pairs, get third one half off. Buy 3 pairs, get fourth one free! See where I'm going here?
If you are lucky enough to be a sample size (37) like me, the selection is even better with true samples at $85 to $100.
Her shoes are of the finest quality made in Italy and use only the most exquisite materials. Sarah Flint shoes are killer, sexy and timeless.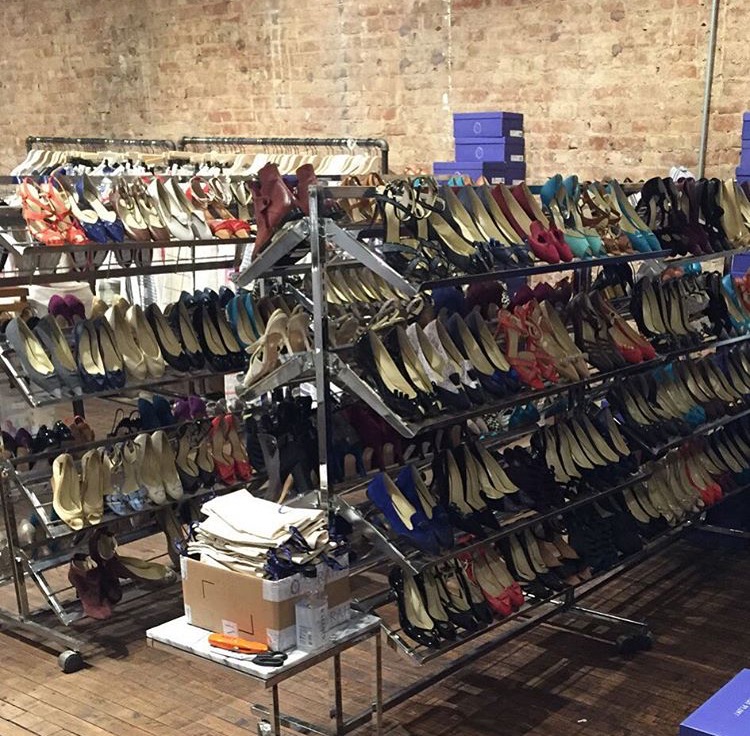 Where: Launch Collective Soho. 495 Broadway, 3rd Floor.
When: Today 12PM-8PM and Saturday 10AM-6PM
Who: Sarah Flint, Lemlem, Tanya Taylor STATE Bags + More
Please excuse me, I am off to run back for round two at Launch Collective to pick up my girlfriends Allie and Kat the leopard flats… be prepared for a few triplet photos!