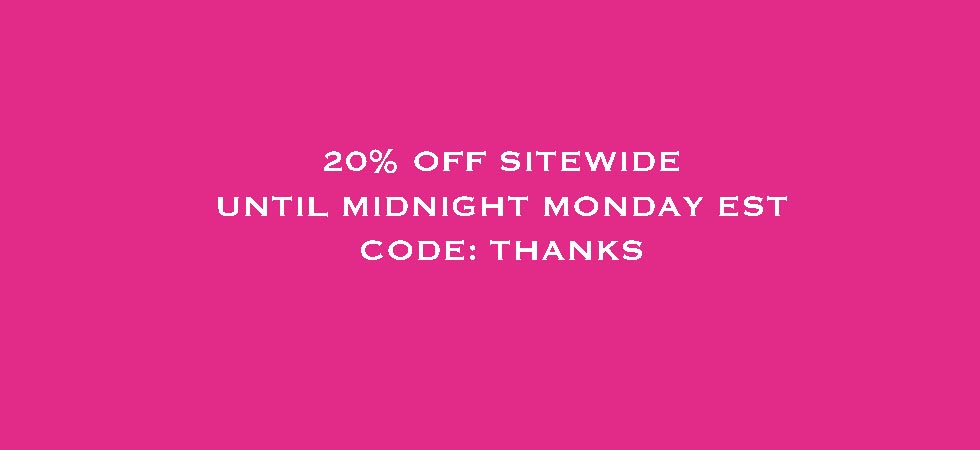 Don't miss out on Buggy Designs Black Friday blowout sale! Sale starts today and ends Monday at Midnight EST. Ring in the holiday season with a gift for yourself or loved ones. Stumped on what to choose? Can't go wrong with a few of our bestsellers…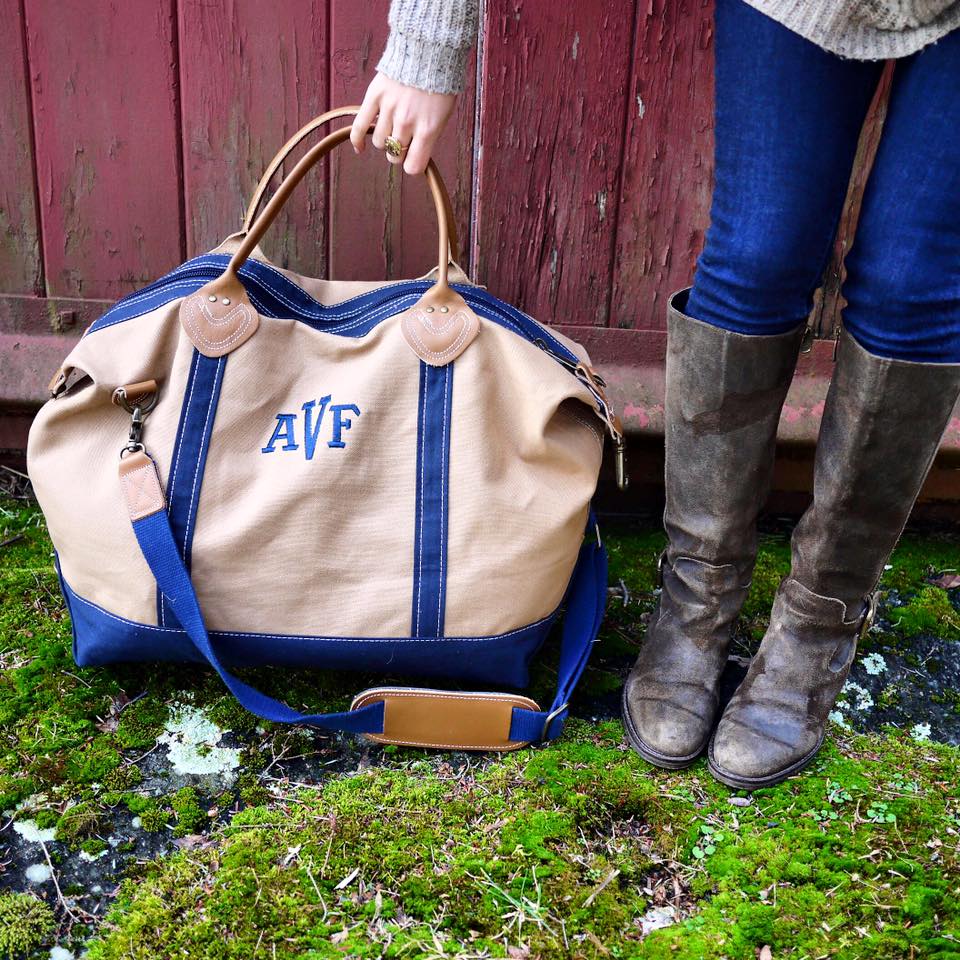 Monogram Weekend Travel Bags -the perfect travel accessory for guys and gals alike.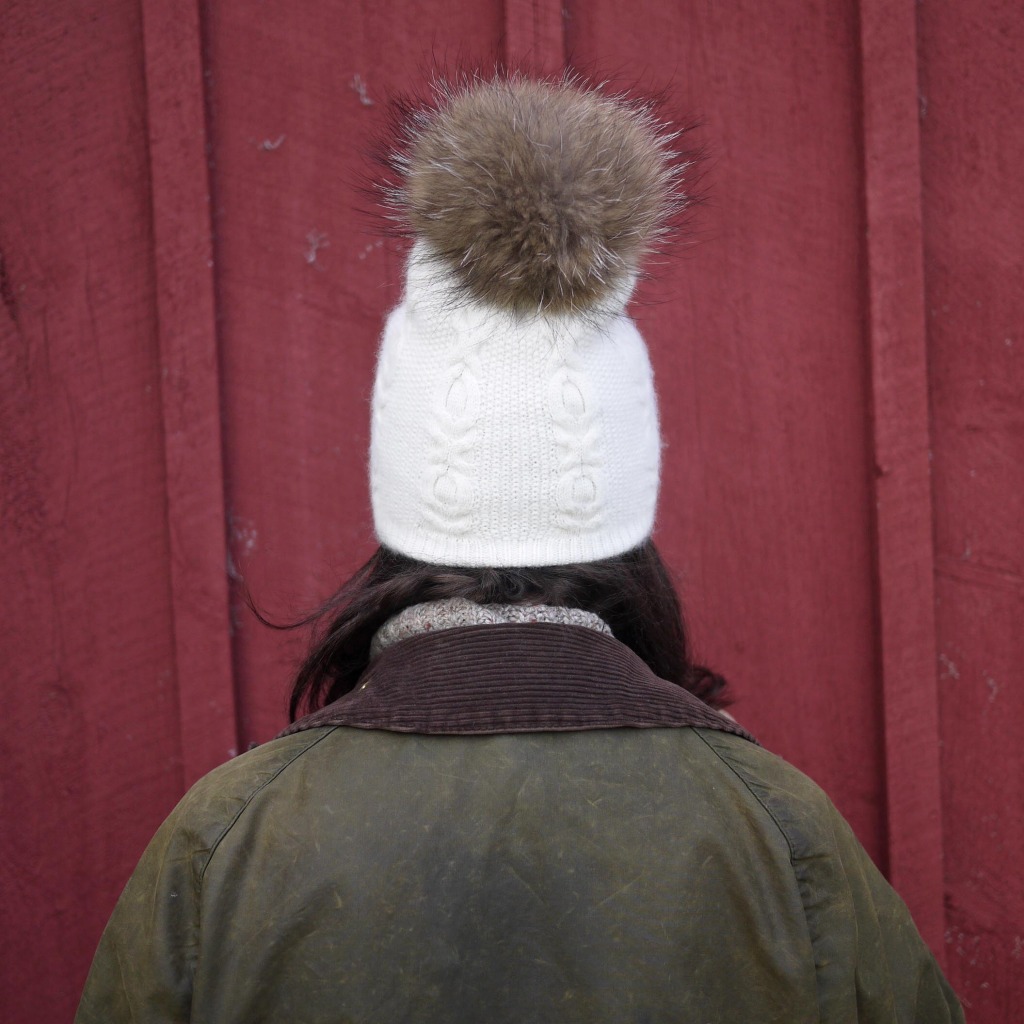 Get your Pompom on with our Cashmere Fur Pompom Hats and Affordable Pompom Hats! A bonus – our furry friends will arrive gift wrapped #getyourpompomon!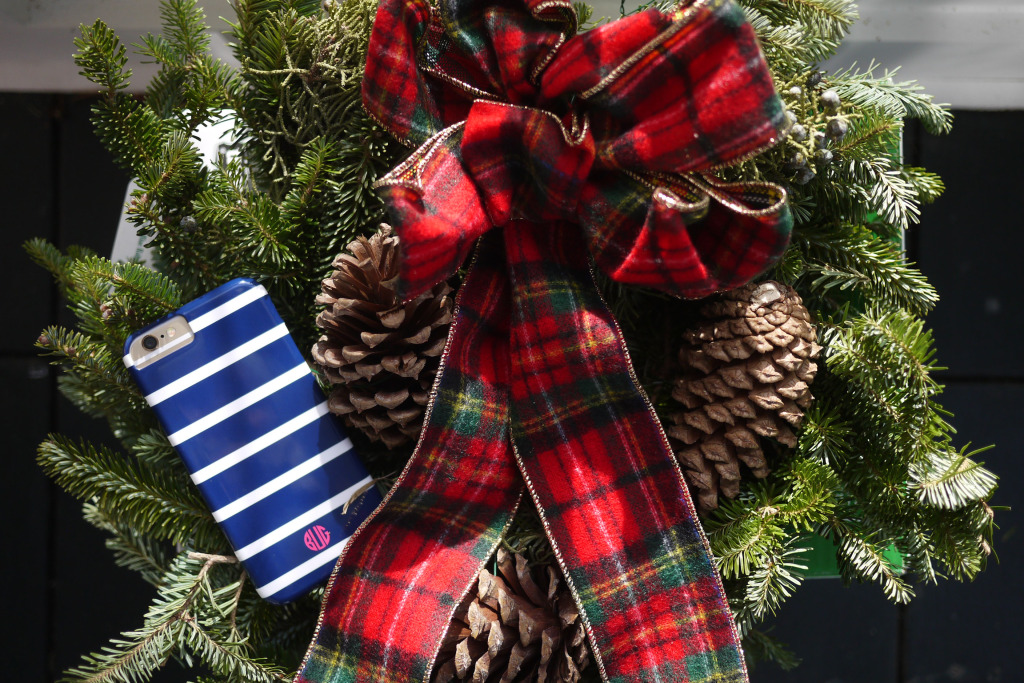 Hello? It's me. JK i'm not Adele, but we do have some pretty awesome Monogram Cell Phone Cases that I think even our girl Adele would pick up the phone for.
Hope you all had a wonderful and happy Thanksgiving!