There have been some exciting changes happening that I have been dying to share with you all… Buggy Designs HQ has officially moved to New York City! Yup I'm taking a proverbial bite out of the Big Apple and hope to take you along for the ride.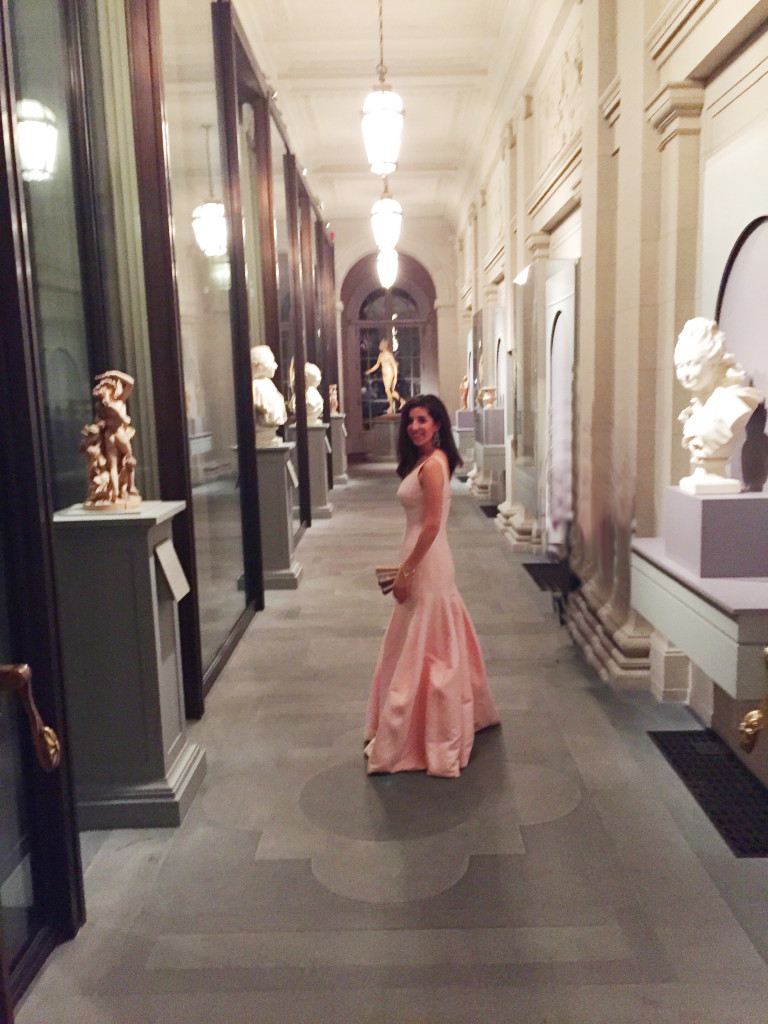 Young Fellows Ball at The Frick!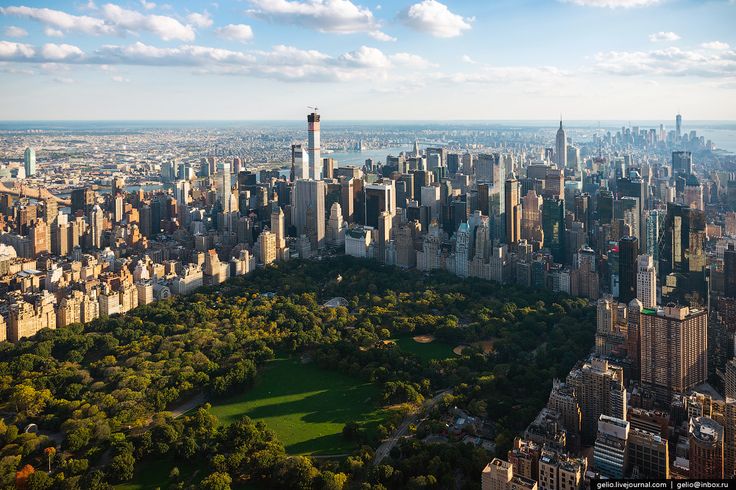 Moving to NYC has allowed me to reflect on the progress of Buggy Designs this past year and a half. A few milestones integral to the success of BD that I am particularly proud of are the redesign and integration of both my website and blog (while learning coding along the way). I was about to consider hiring someone who specialized in Web design in Toronto, but learning the skills myself seemed a really good use of time. The move to New York wasn't easy as it took me a while to find an apartment that was spacious enough for me to be able to work efficiently so that I can grow my business. I mean, this is one of the reasons that I decided to move over to the Big Apple after all. Luckily, my friend told me about places that were similar to these nyc apartments to rent and I was able to find one that I really liked. This allowed me to have enough time to brush up on our blog and website before going live. I also wanted to make sure that I moved into an area that I was going to like and that ranked well for things like average cost of rent, school system, and crime – I looked at this list of the best neighborhoods in Manhattan to help me finalize my decision.
Now that the nuts and bolts of our blog and website are running smoothly, I am finally able to refocus my energies back to designing products under the Buggy Designs label. On the design end, I have been able to get back to designing both accessories and clothing. Working on the designs doesn't seem as confusing as before now that the website is running well (thanks to companies similar to Cefar). I absolutely loved designing our line of cashmere hats with fur pompoms and am most happy they were well received by ya'll! We were so inundated with orders during the holiday season I was able to finally hire some interns! Having some fun, smart, and stylish girls around really makes the days more productive and I love their feedback! Look for our Alashan Cashmere hats to be back again this fall.
Life is not just about cozy cashmere, we are also practical here at Buggy Designs and the introduction of monogrammed tech cases in lots of great designs and colors has been a really fun venture. The past few weeks our coral patterned and elephant cases have been the most popular sellers. We are processing your orders as fast as we can and turnaround time is still under one week!
So-what does the future hold?
Well, I'm not very good at predicting the future but I can tell you that I will be regularly blogging again! You can expect lots of style posts, fashion and entertaining tips, and a beefed up New York section! One change to the Buggy Blog will be that my mom will be manning the Food section of the blog-at least most of the time. My mom is seriously the best cook I know and a wonderful teacher. Her cooking style is healthy, unpretentious and spans the globe. I think you will enjoy her recipes, unique point of view and tips!
On the Buggy Designs front we have found a terrific clothing manufacturer in New England and are currently working on some new clothing designs. You can also expect to see some of my monogram cell phone case patterns on stationery and other fun products! Please stay tuned.
A huge Thank You to all of our incredibly loyal and amazing customers. It is because of you our sales have more than doubled since a year ago! I am so grateful for your support and have loved getting to know many of you, whether through emails or at our shows, over the past year. Don't hesitate to drop me a line with product requests or suggestions.
You allow me to wake up and keep doing what I love so much.
A final word… with each passing day, I am taking on the sites, sounds and strides of a New Yorker but will remain a diehard Boston Sports fan forevahhhh! 🙂
xxx Buggy