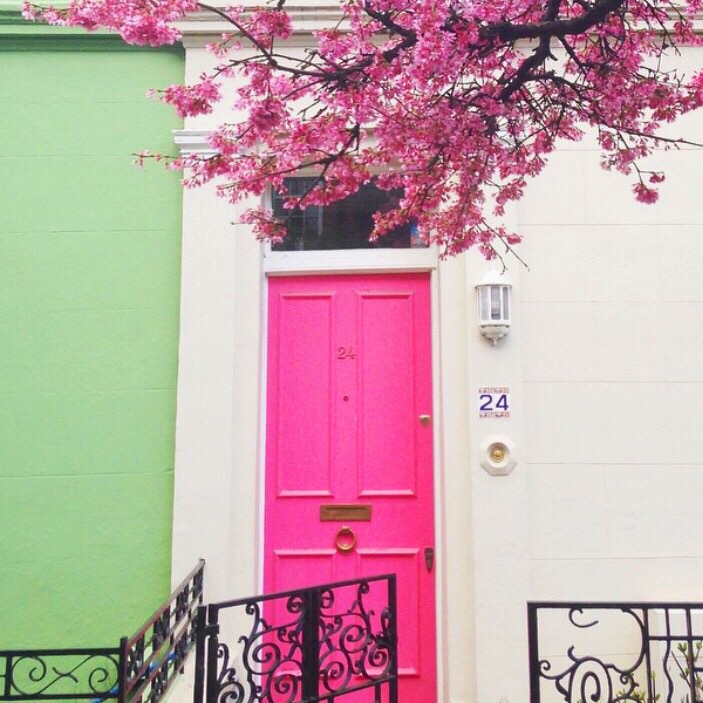 Woohoo! Today marks an important milestone for me – I am happily celebrating my Golden Birthday which means I am turning 24 on the 24th! And guess what? I would like for you to join in the merriment. From now until Friday at midnight, Buggy Designs will be holding our biggest sale yet with a site wide offering of 24% off. Yes you heard right, 24% off! Use code 24on24.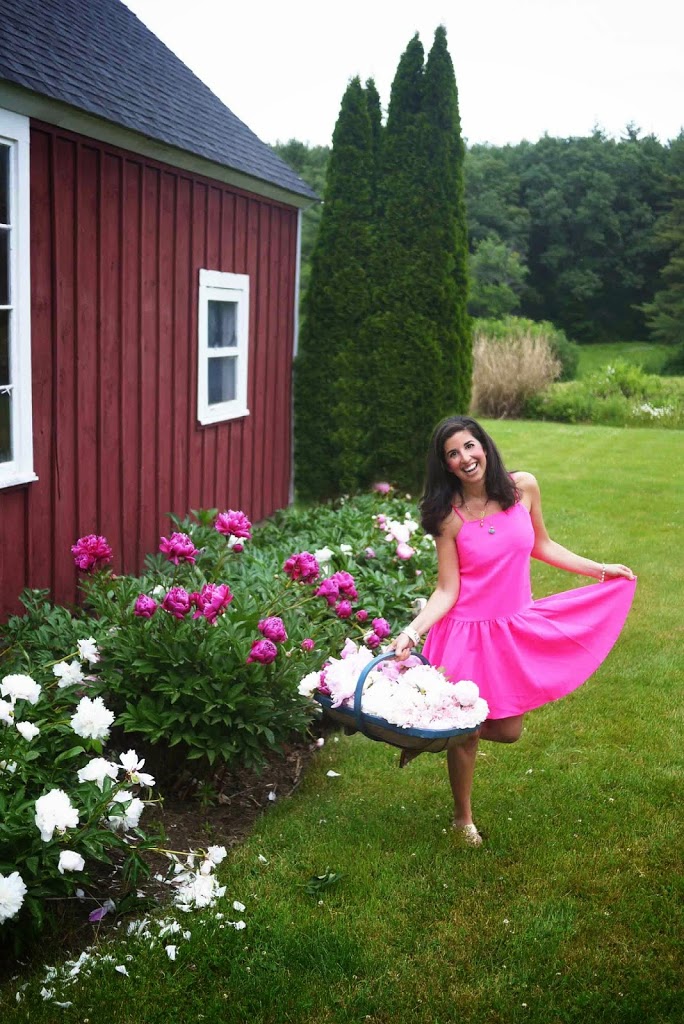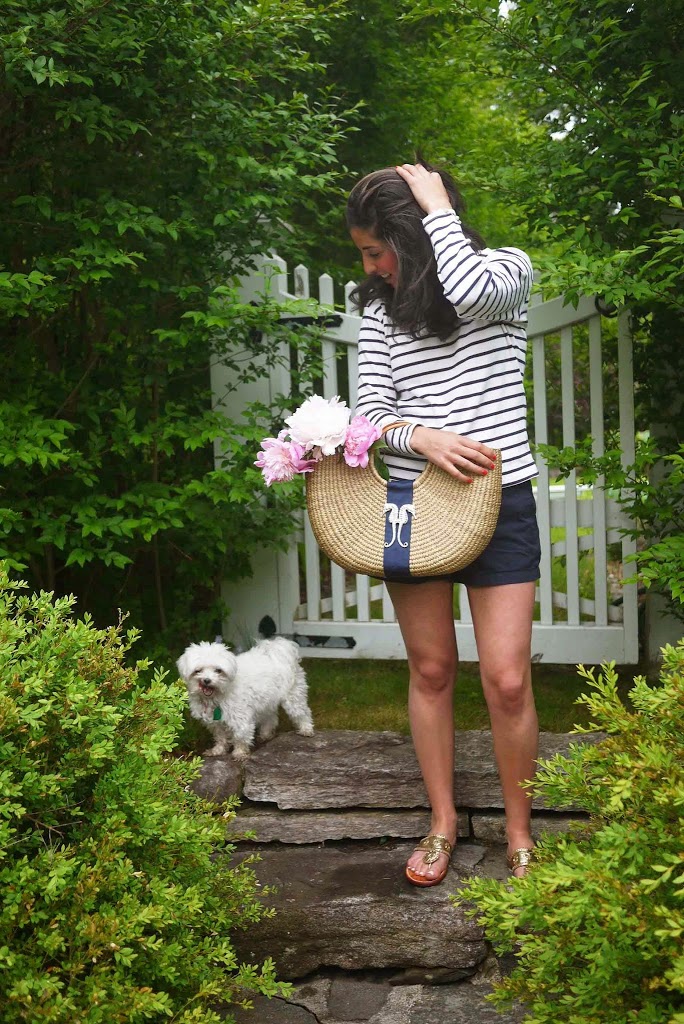 Now is the perfect time to stock up on a Monogram Weekender (or the Monogram Weekender Travel Set for that matter). For those of us on the East Coast it is hard to believe that Spring really is upon us. What better way to celebrate than with a spankin' new pair of Palm Beach Sandals made specifically for you (please allow 3 weeks delivery & please note this sale does not include custom size tops and special heel options for Palm Beach Sandals). With the money you save on your Palm Beach Sandals, treat yourself to a mani/pedi!
Do you still not have that iPhone 6 or iPhone 6 Plus cell phone case? We have some great new Monogram Cell Phone case styles for the spring that we think you're going to love!
Happy Shopping!