Hi everyone, it's been a while! I hope all of our Northeast friends are staying warm, safe and dry during Hurricane Juno! Soo put the shovels aside for a few minutes, you've got some shopping to do! With many weeks of winter still ahead, we decided to offer up our most popular Fur Pompom Hats by Buggy Designs on sale at 15% off!
Buy 1 Fur Pompom Hat and receive 15% off. Use code: BLIZZARD15
Buy 2 or more Fur Pompom Hats and receive 20% off. Use code: JUNO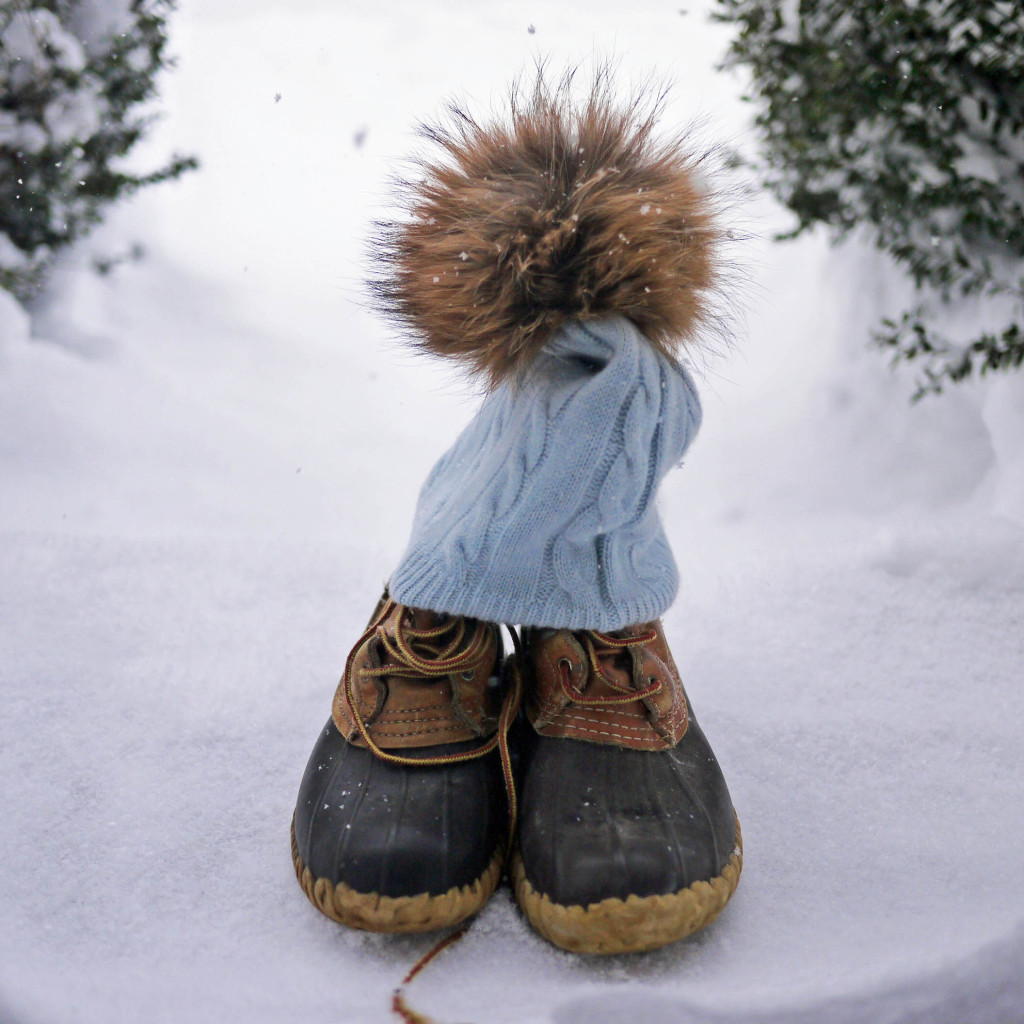 Icy Light Blue Cashmere Fur Pompom hat & my trusty Bean Boots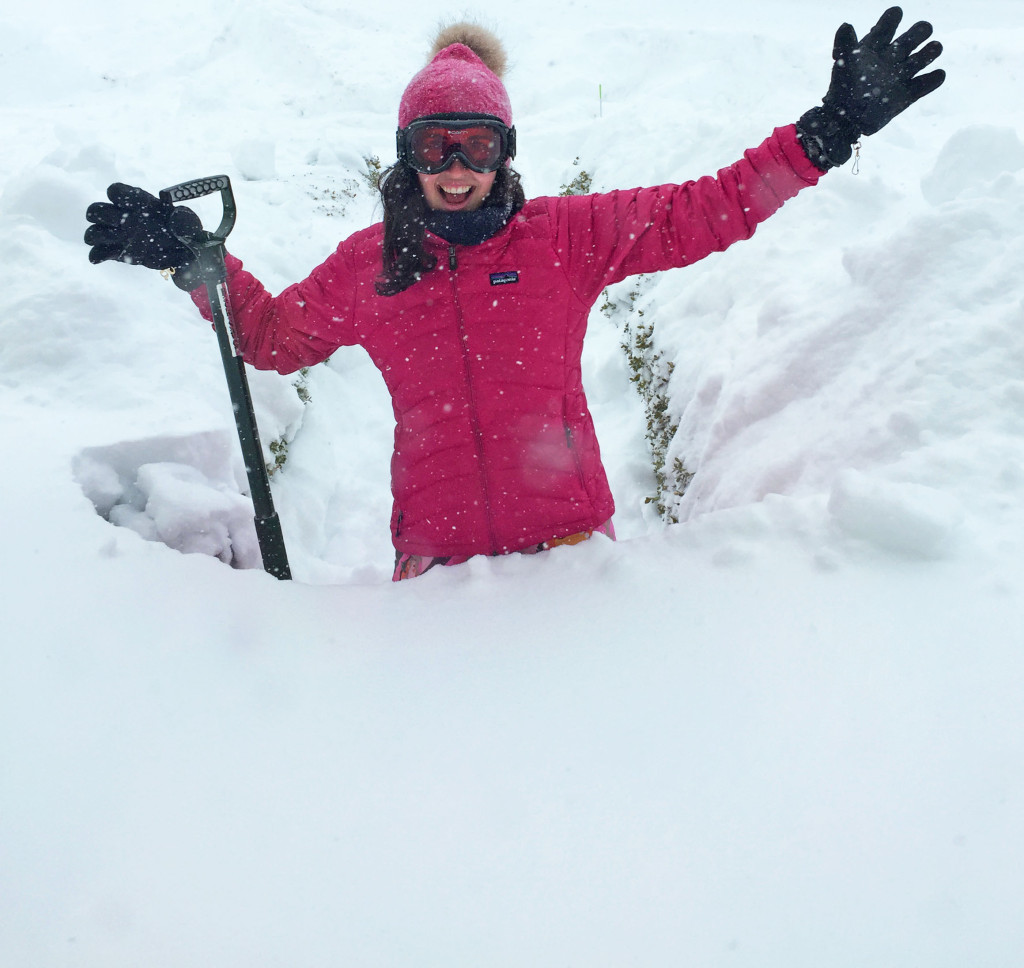 XOXO Pink Fur Pompom Hat… one of my favorites, for obvious reasons!
Our Buggy Designs fur pompom hats are available at 3 price points and 4 styles. Here's the lowdown: Our most affordable fur pompom hat is machine washable and features a detachable huge raccoon fur pompom. In addition we offer a super soft wool and Alashan cashmere blend fur pompom hat with a gorgeous XOXO knit… perfect for Valentine's Day! This baby is snug at first and will mold to your head beautifully. Our 100% Cashmere Fur Pompom Hats come in 2 styles and are made with Alashan cashmere, considered to be some of the finest cashmere in the world. For fans of the slouchy and oh-so-trendy look, this ribbed pompom hat is perfect. Crushing on cable knit? Buggy Designs Cable knit with oversized Fur Pompom is a classic and promises to never go out of style! Added bonus, these babies are super warm and available in wonderful colors!
Already have one of our fur pompom hats? Please tag @buggydesigns or #buggydesigns on instagram or facebook! Nothing makes me happier than seeing how you rock your hat!
P.S. Stay tuned for some exciting updates this week!