Merry, Merry! We have extended our 20% off sale at www.buggydesigns.com! Use code MERRY at checkout! Here's the bonus: Buggy Designs is happy to introduce the most beautiful Monogram Signet Ring we ever did see… also on sale! The raised and monogrammed Signet Ring is vintage inspired and hand engraved with beautiful old world details. You will be sure to pass this monogrammed Signet Ring down. The value and significance of signet rings hasn't changed and these rings have been popular for many, many years so it's great that we can still cherish their style and use them as an accessory!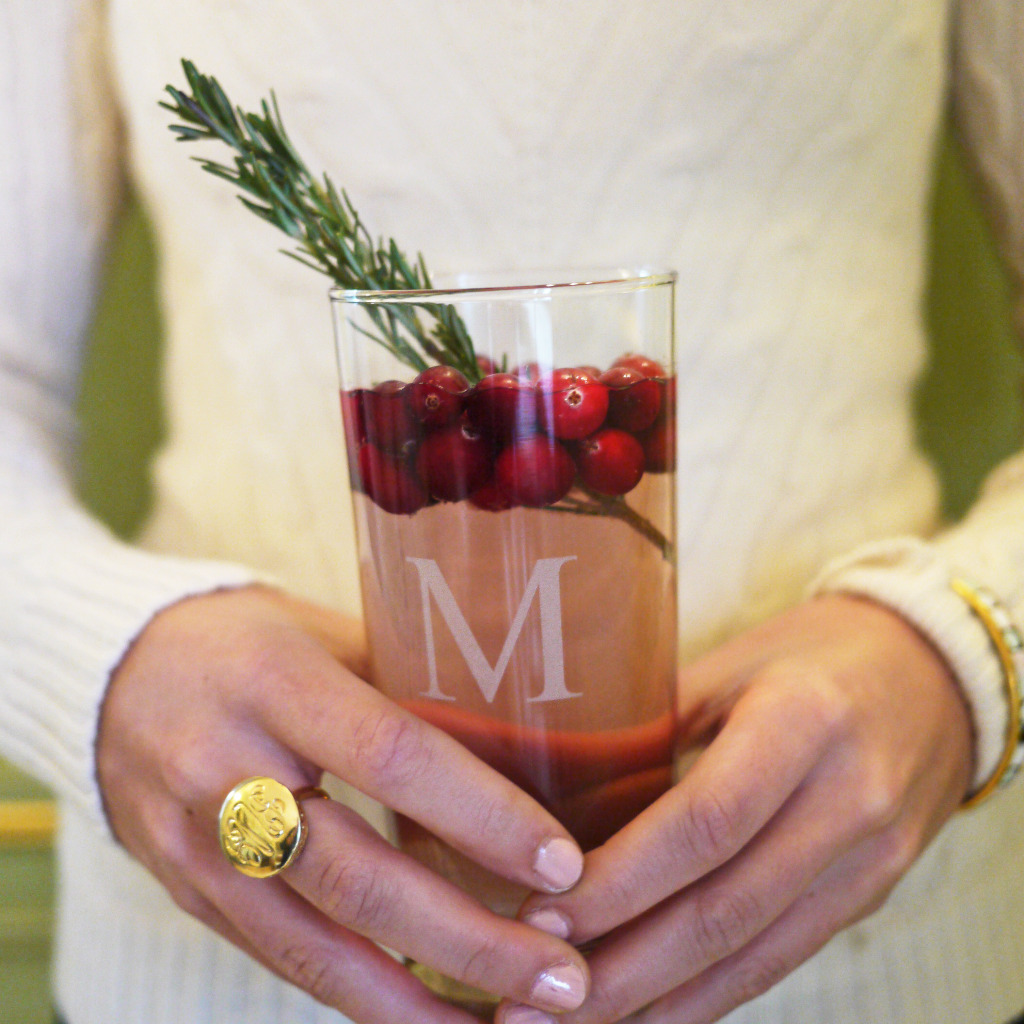 Monogram Glassware + Monogram Signet Ring
The Cristina V Signet Ring at Buggy Designs is available in Sterling Silver, 14k Gold Plated Sterling, 14k Gold, Rose Gold and White Gold.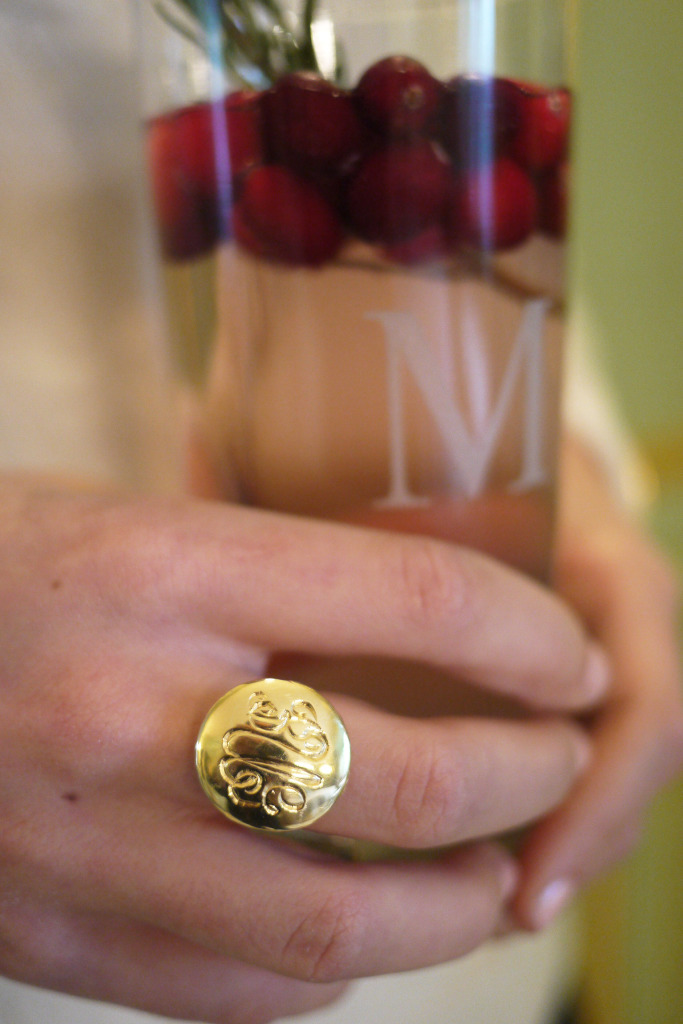 Top 4 sellers from Cyber Monday Sales at Buggy Designs include: Monogram Glassware, Chic Quilted Gym Bag, Buggy Designs Monogram iPhone 6 Cases (the elephants are super popular!) and Monogram Weekender Travel Bags!