Happy Small Business Saturday! We are offering 20% off everything at Buggy Designs through Monday night! Just use the code THANKS at checkout. Below are some of our best sellers for your Holiday list! We only offer site wide sales a few times a year so now is the perfect time to stock up on your favorite monogram items that you have been eyeing. Thank you for supporting Buggy Designs!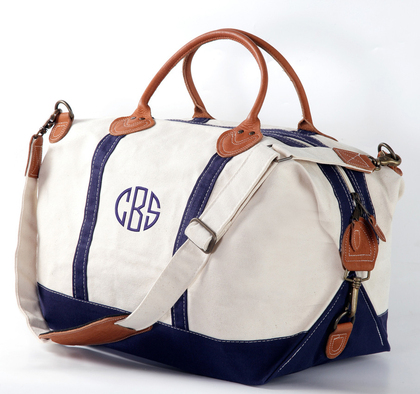 Monogram Weekender Travel Bag (Our best seller for both guys and girls. Other popular colors for the Monogram Travel Bag are Tan & Navy Travel Bag and the Red & Navy Travel Bag): $110, now $88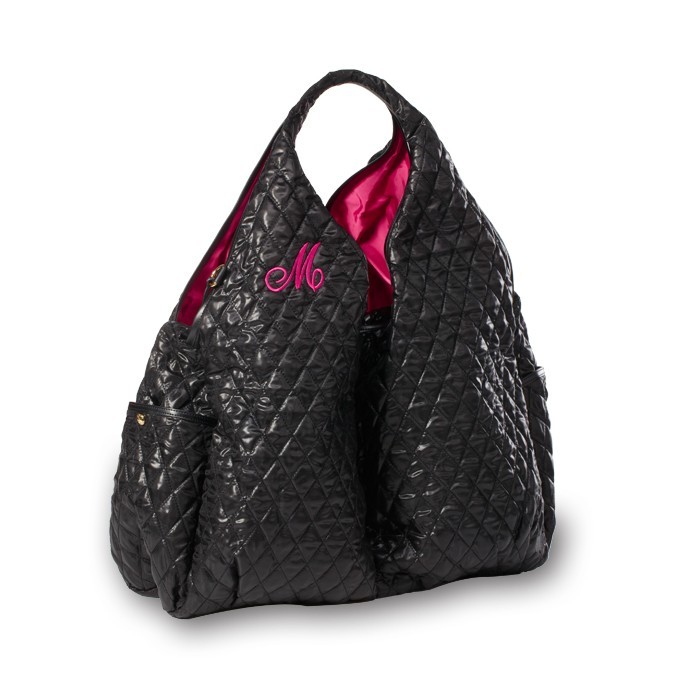 Monogram Quilted Travel Bag (voted by Real Simple and O Magazine "Best Gym Bag"): $160, now $128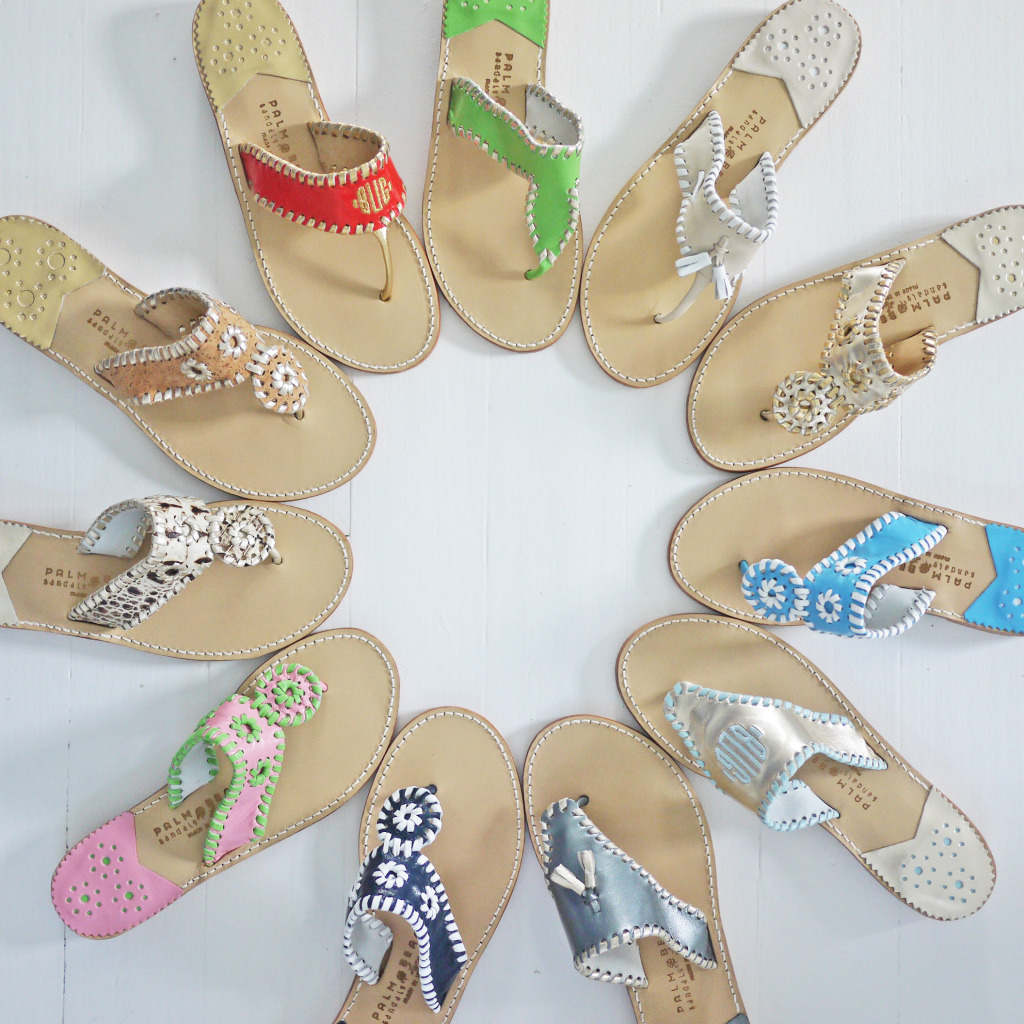 Palm Beach Sandals (Most Popular Styles: Monogram Palm Beach Sandals & Classic Palm Beach Sandal): starting at $115, now $92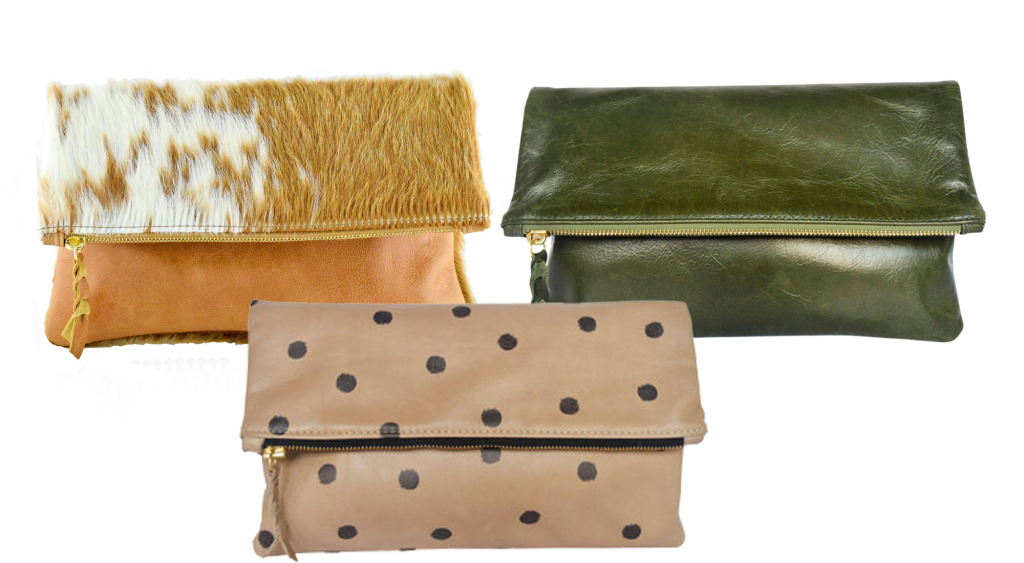 Monogram Leather Foldover clutches:  $130 to $185-, now $104 to $148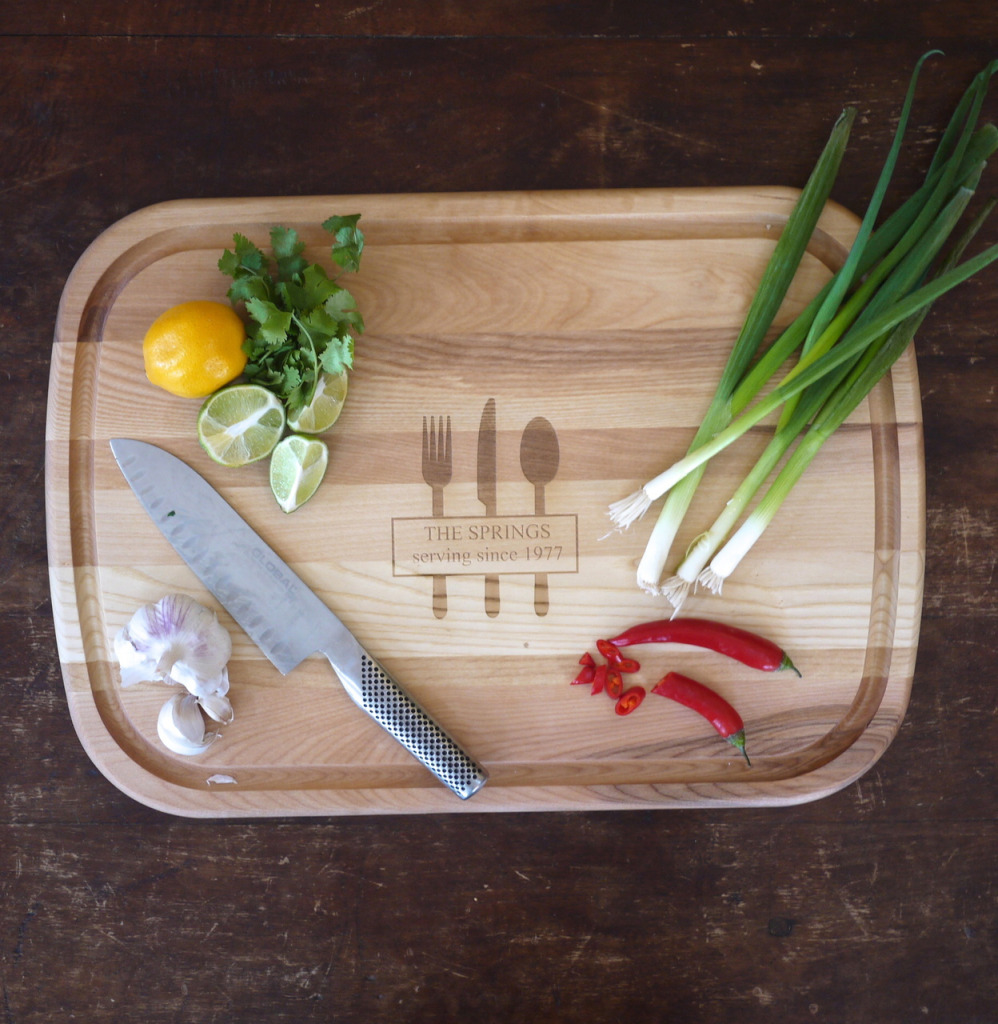 Large Wooden Cutting Board with exclusive Fork, Knife & Spoon Design: $85, now $68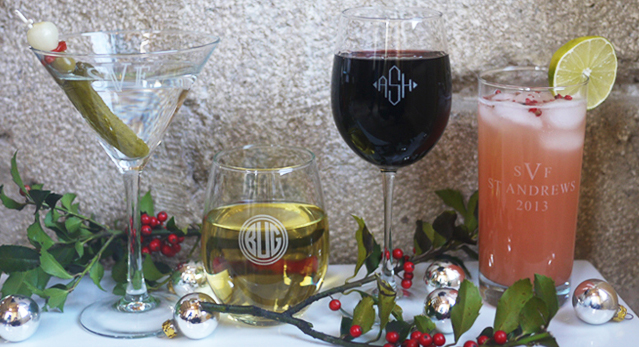 Monogram Glassware Sets: starting at $55, now $44
Happy Shopping!