Ok, I will admit it now- for the past few days I have not been checking many things off of my to-do list at work. After publishing, "Best Places To Buy Art On A Budget" my creative juices were flowing and I was not yet ready to deal with the mundane but necessary task of accounting and taking inventory of Buggy Designs Clothing. What to do? Write another blog post!!!
Let me introduce you to my latest app addiction, Waterlogue. I have been enjoying this app for the past few months and thought it was only fair to spread the love.
Waterlogue is an app that turns your photos into a beautiful watercolor. Similar to instagram, Waterlogue offers different filters, styles and textures. But these are no ordinary pictures- trust me on this. Your photos will be transformed into brilliant works of art that will rival John Singer Sargent's famous watercolors — almost!!
Waterlogue is simple to use; just upload your photo, experiment with and choose a filter and when finished press the heart to save your watercolor to your phone, send out to social media or via email, or my favorite – send your watercolor as a postcard!
Here are some before and after shots of a photo I put through waterlogue!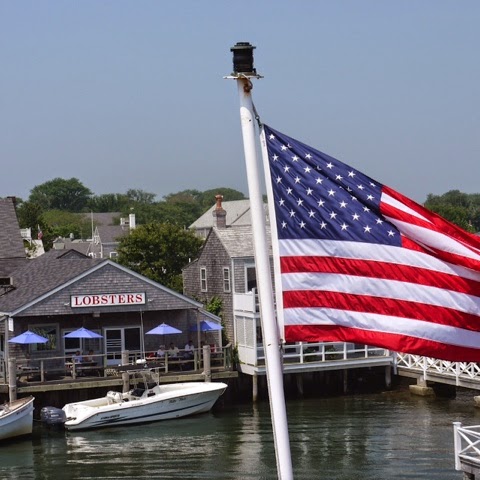 Nantucket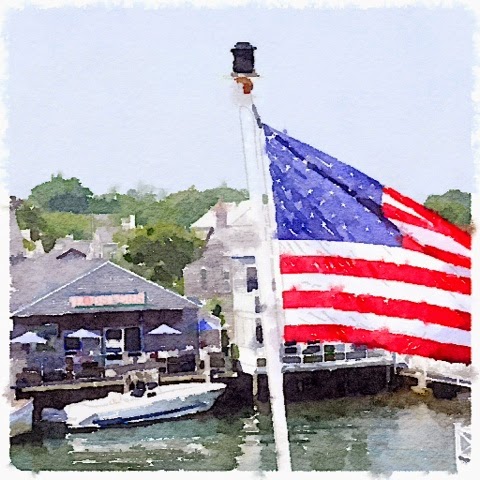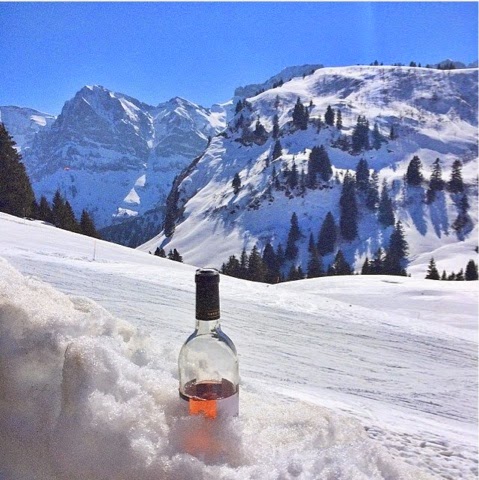 The biggest ice bucket ever while skiing in Switzerland last month! We sent this watercolor as a postcard to my mom as pink and skiing are possibly her two favorite things – besides her children ;). Sending the card was easy breezy. We snapped and sent the postcard in a matter of a few minutes while still on the mountain!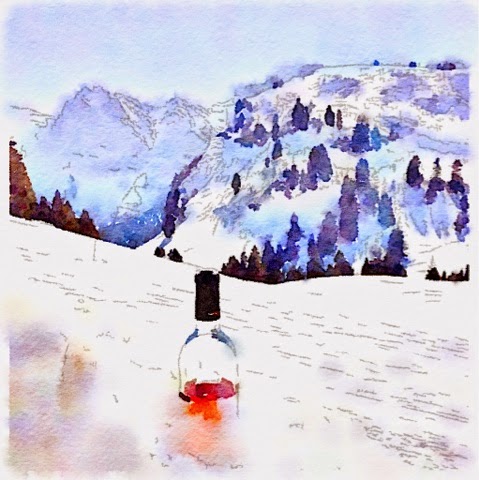 And some more of my photos turned watercolor because I just couldn't help myself…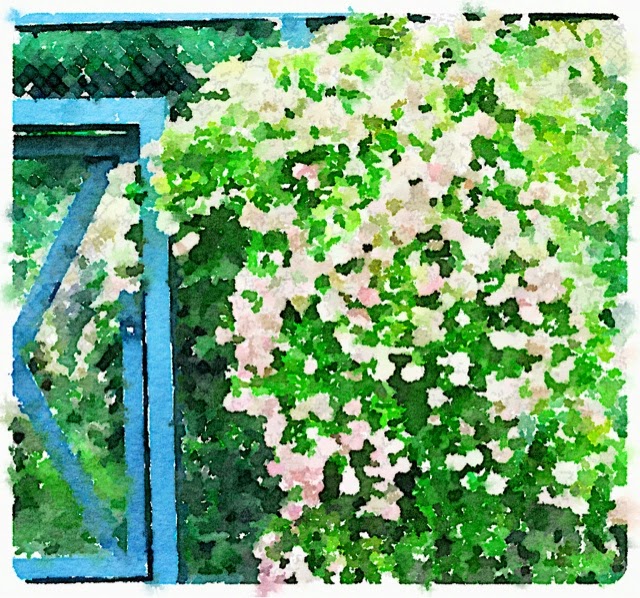 Tennis court at home covered in hydrangeas last summer!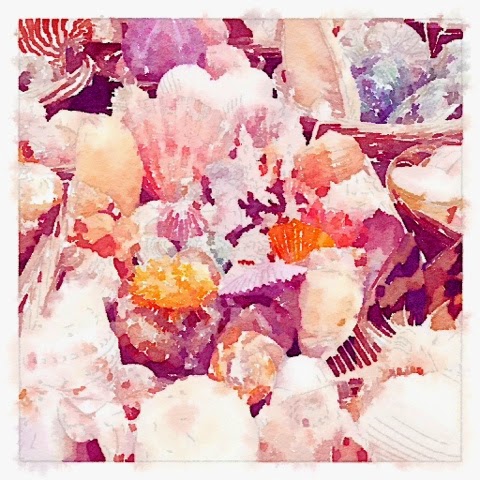 Seashells at Marche aux Puces in Paris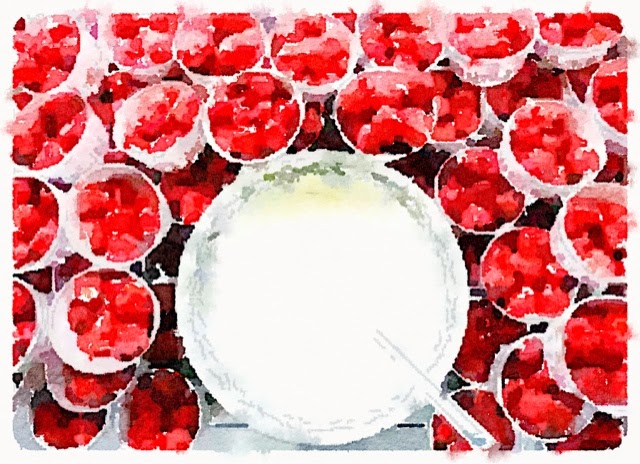 Strawberries and cream at Wimbledon last June!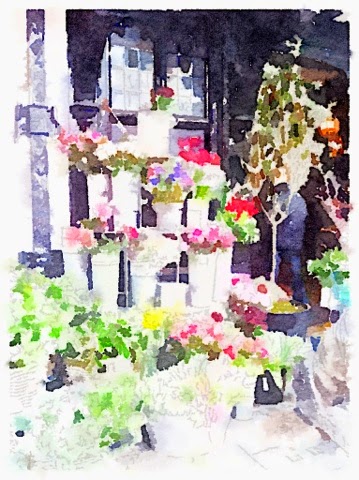 Flowers at Liberty, London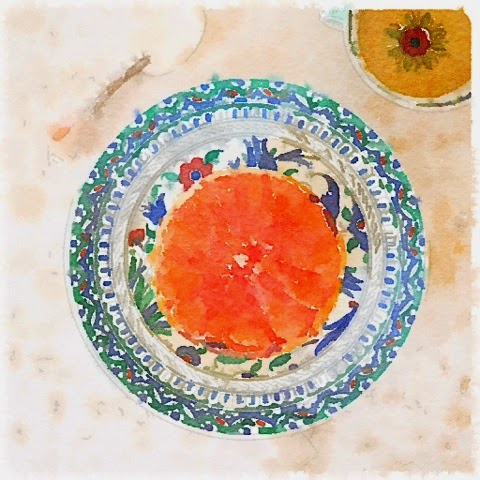 My morning grapefruit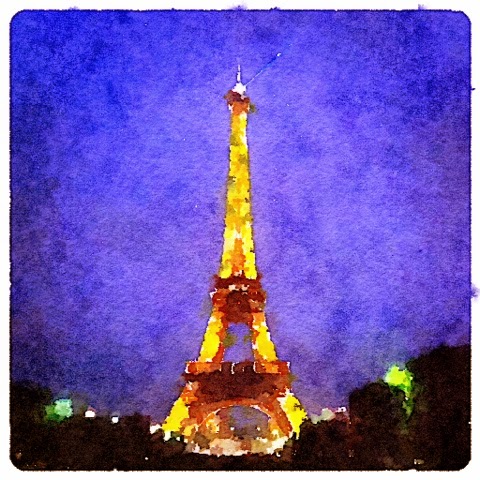 The Eiffel Tower in all its glory!
For years I have been carrying around a sketch book and watercolors when traveling. Even when I backpacked through Europe, I found space for my little tin container of art supplies. Though I found time to sketch and paint, I can't say I was always happy with the results. Waterlogue will never disappoint!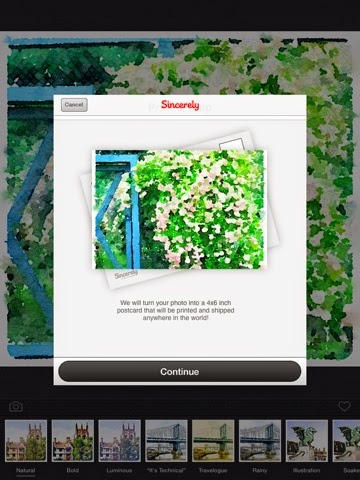 This is a screenshot of what your 4×6 inch postcard looks like. Ships anywhere in the world!
Have you tried this app yet? Are you as addicted as I am?