Happy Superbowl Sunday, everyone! Well, it's no secret that I am a die hard Patriots fan and I must admit today does sting a bit; however, in the spirit of sportsmanship, the show must go on.
Even if your team doesn't make it to the big dance, Superbowl Sunday is a great excuse to get together with friends, enjoy some great food and drinks and place a few friendly bets.
I have been put in charge of making guacamole for tonights festivities. There are so many guacamole recipes out there and many are pretty good, but this has been our family's favorite since I can remember. We always seem to have big crowds at our house and my guess is this recipe came from my mom's desire to tuck in more veggies and to stretch the guacamole as more unexpected, hungry friends arrived!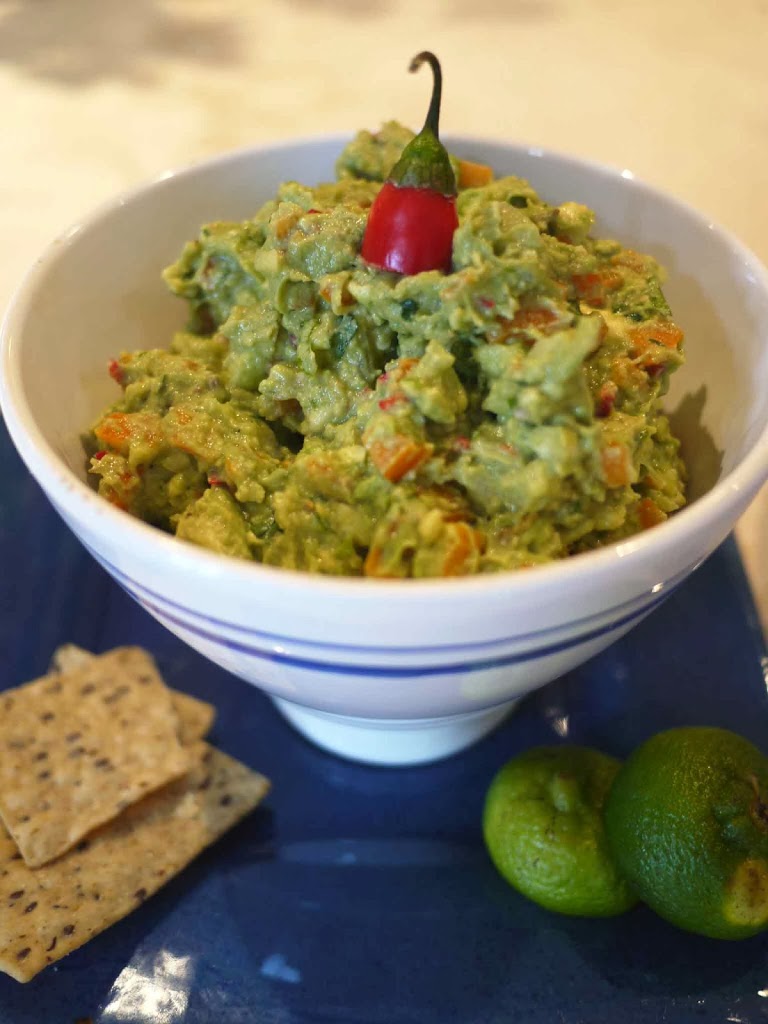 Gameday Guacamole Ingredients
This recipe feeds a big crowd and can easily be halved
6 avocados
Juice of 2 limes
1-2 Anaheim or jalapeño chili peppers, finely chopped
1 medium sized sweet onion, diced
1 orange or red pepper, diced
1 handful of cilantro (about 3/4 cup chopped)
1 teaspoon salt
1/2 teaspoon pepper
1 teaspoon cumin (optional)
Instructions
Step 1: Slice and scoop avocado into a bowl. Add lime juice, salt, pepper, chili peppers and cumin. Stir to combine.
Step 2: Add diced onion, peppers, cilantro and mix until desired consistency.
A few helpful hints
Feel free to add your own twist to this recipe. The amount of heat and spices are merely a guide. If you prefer more heat, include seeds from chili peppers. A shake of smoked chipotle powder adds heat and a subtle smokiness. The addition of chili powder is great with tacos. Garlic and tomatoes can turn this guacamole recipe into a hybrid guac-salsa — perfect with fish.
If you plan to make ahead, place plastic wrap directly touching guacamole pushing out any air pockets. Your guac will stay nice and green.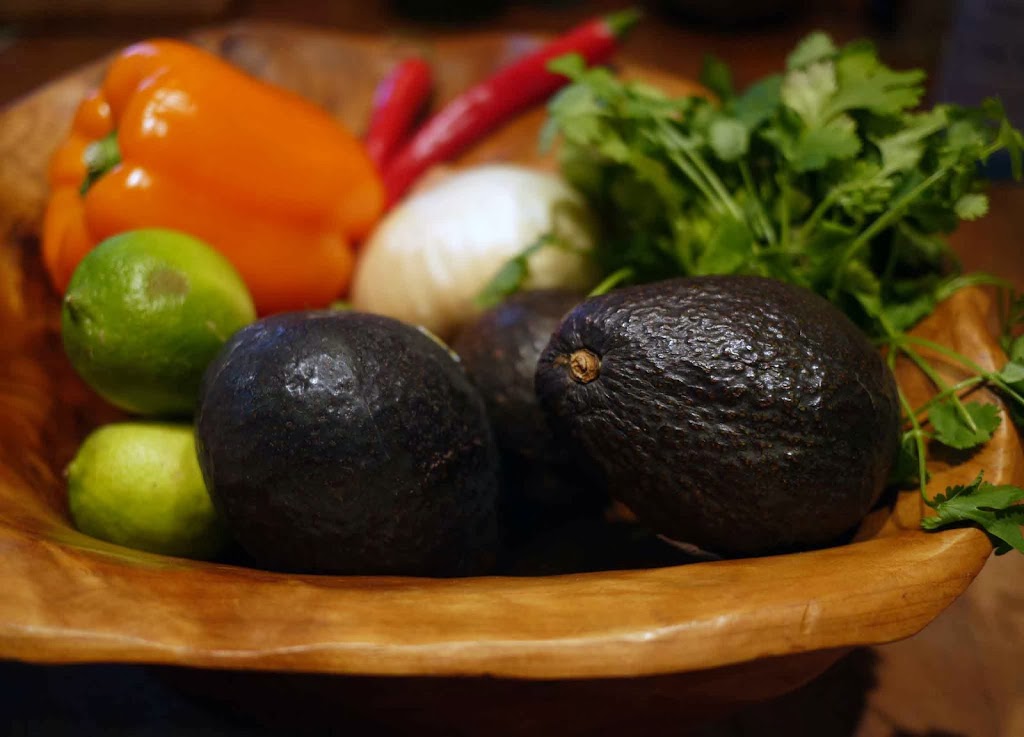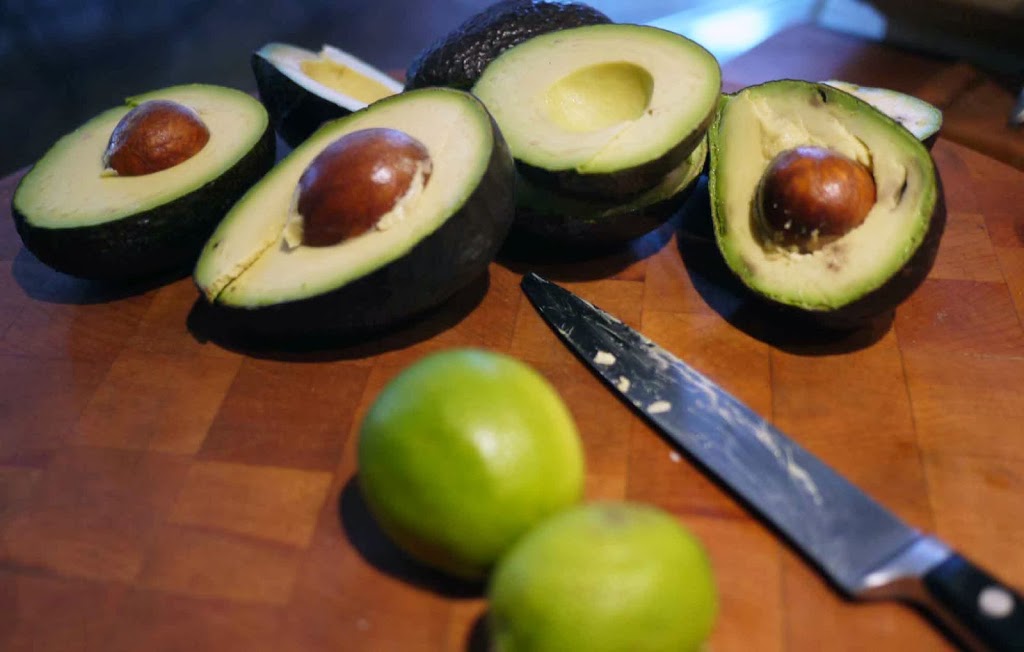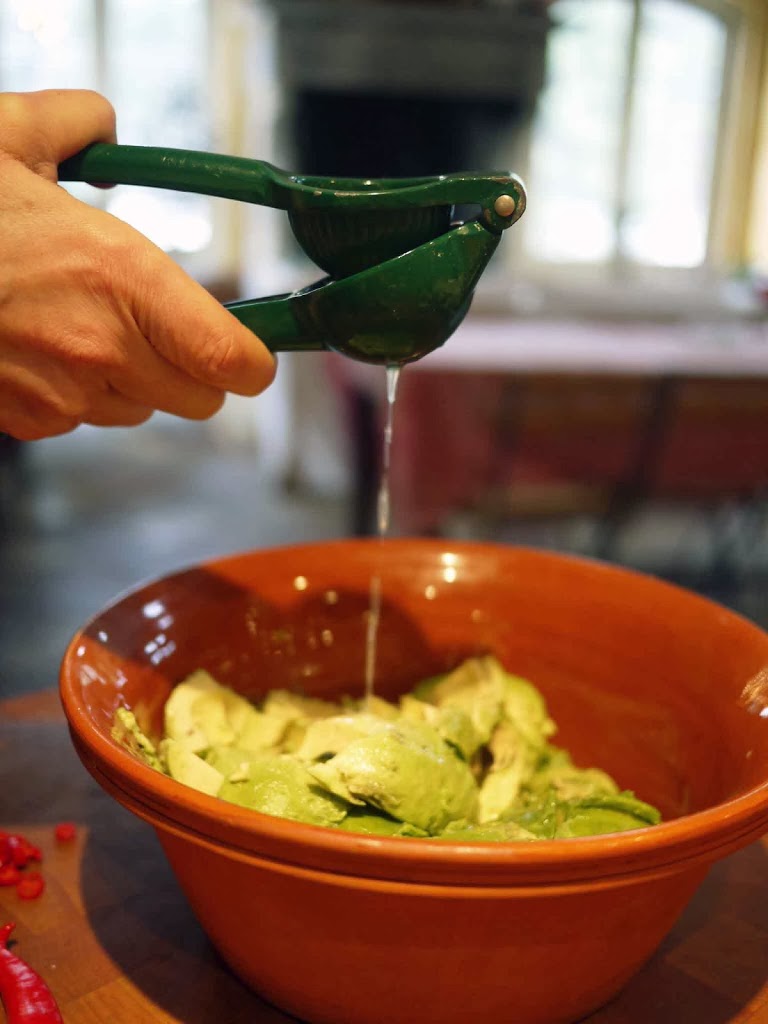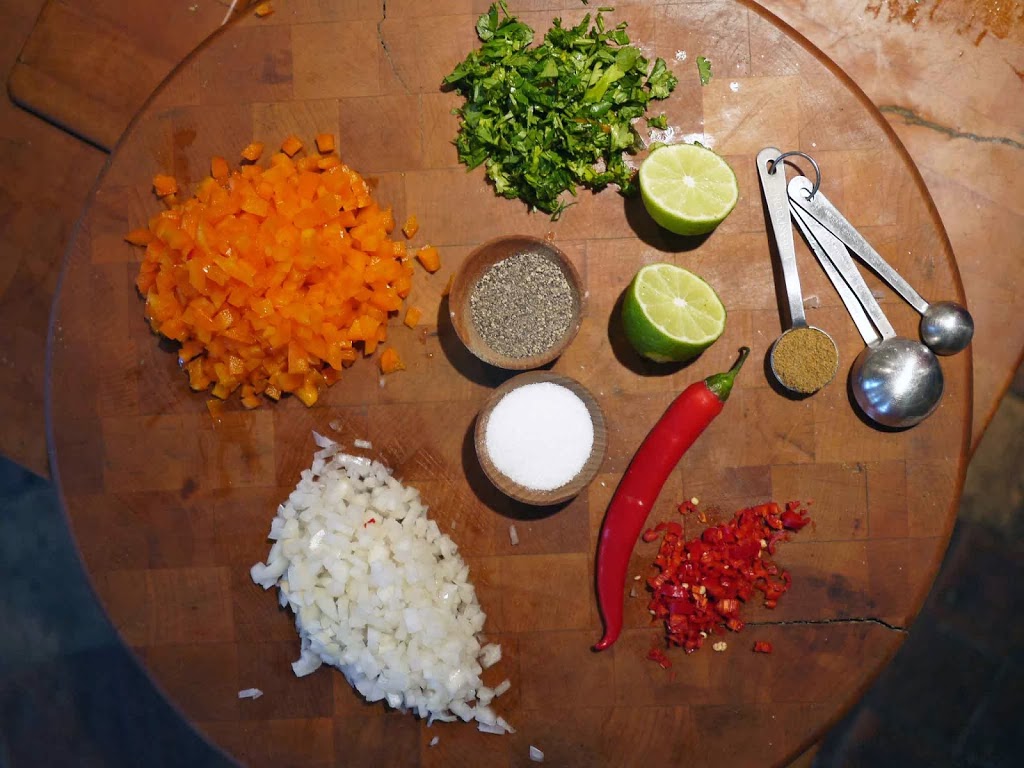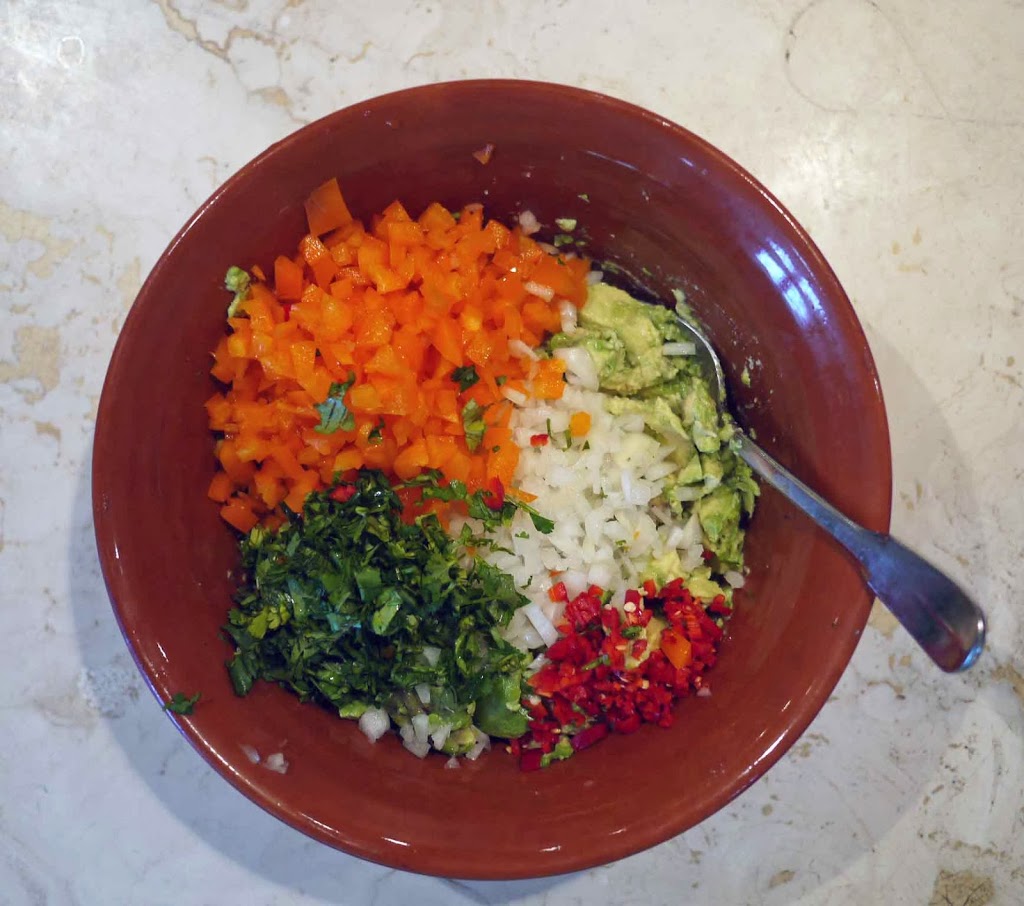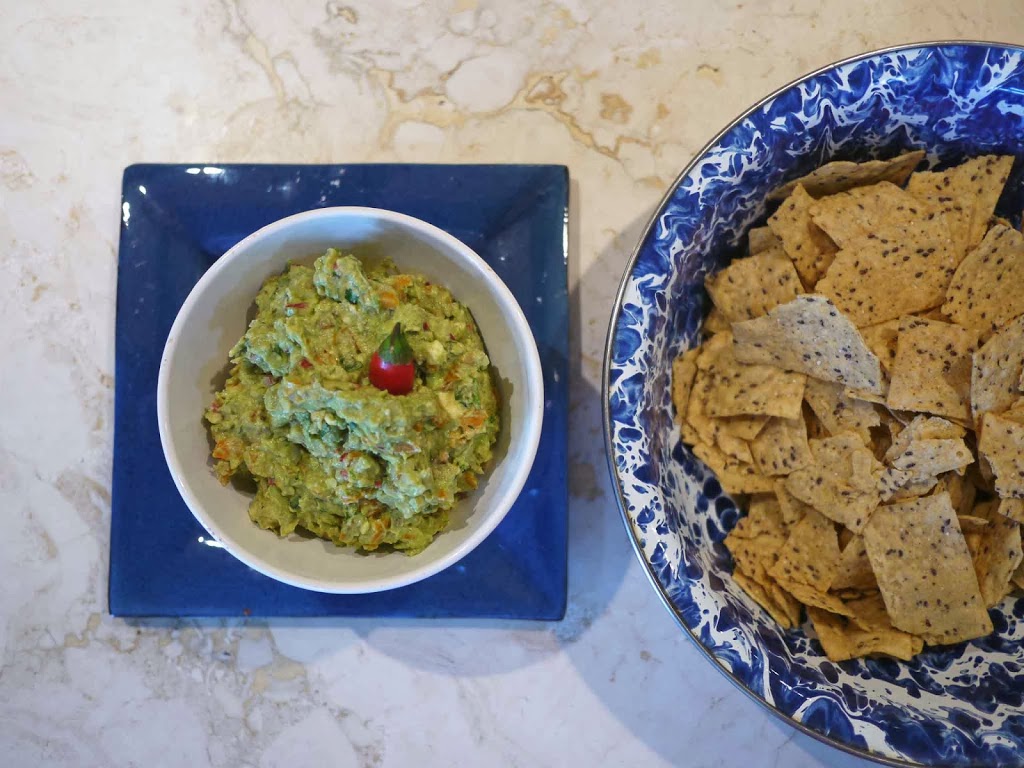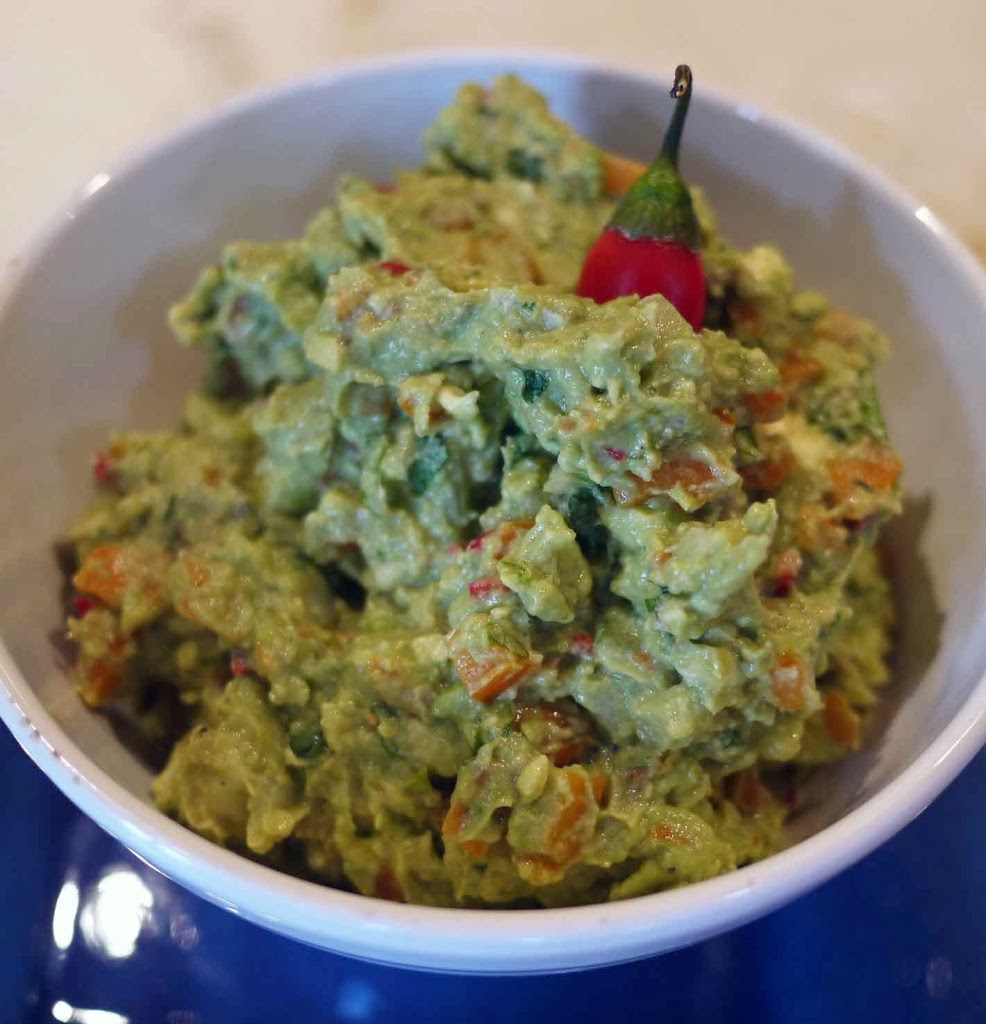 For dessert, why not try our Ultimate Guinness Beer Floats?