While going to University abroad has its many perks, sadly one of the drawbacks post graduation is the dispersing of friends across the globe. For several years we were but a stones throw away from each other, now our friendships must be sustained across many time zones and places.
Luckily there are alumni events where the St Andrews crew is able to reconnect- and this time in Westminster Abbey for the most spectacular Carol Service. Not too shabby.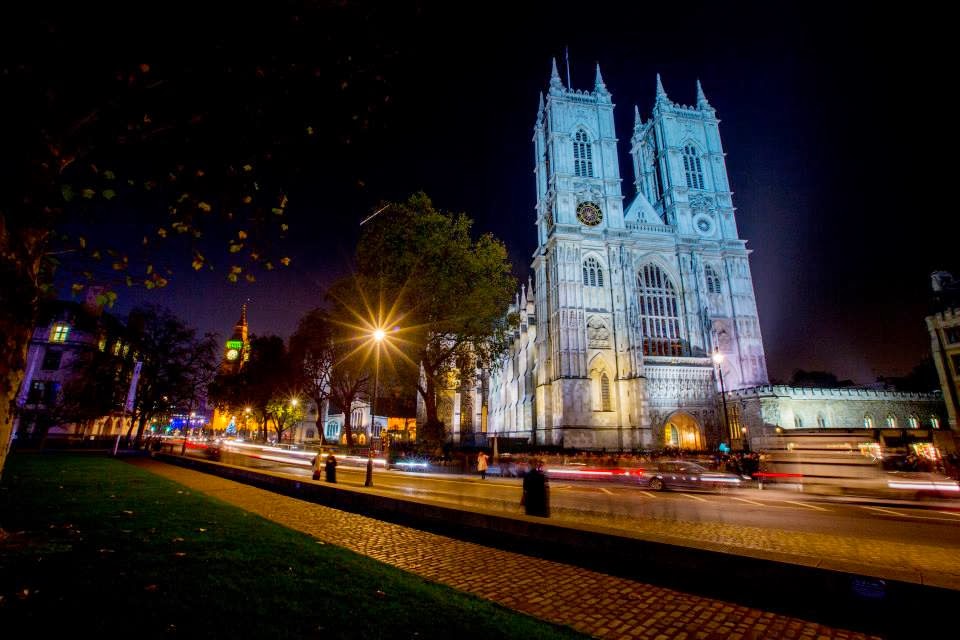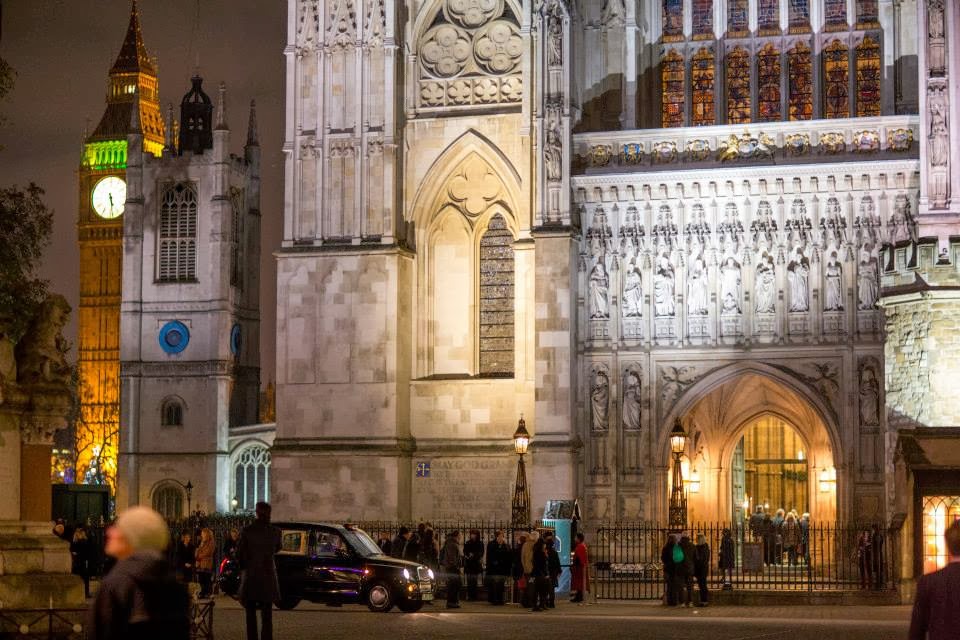 The service was particularly special as we were celebrating St Andrews 600 year anniversary (pretty cool that our class graduated on the anniversary year of 2013).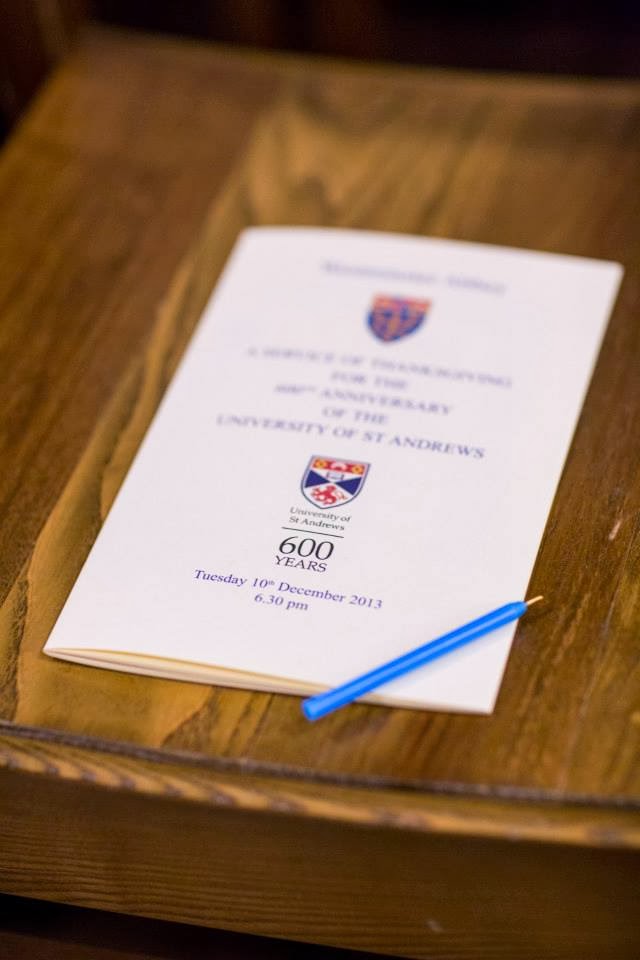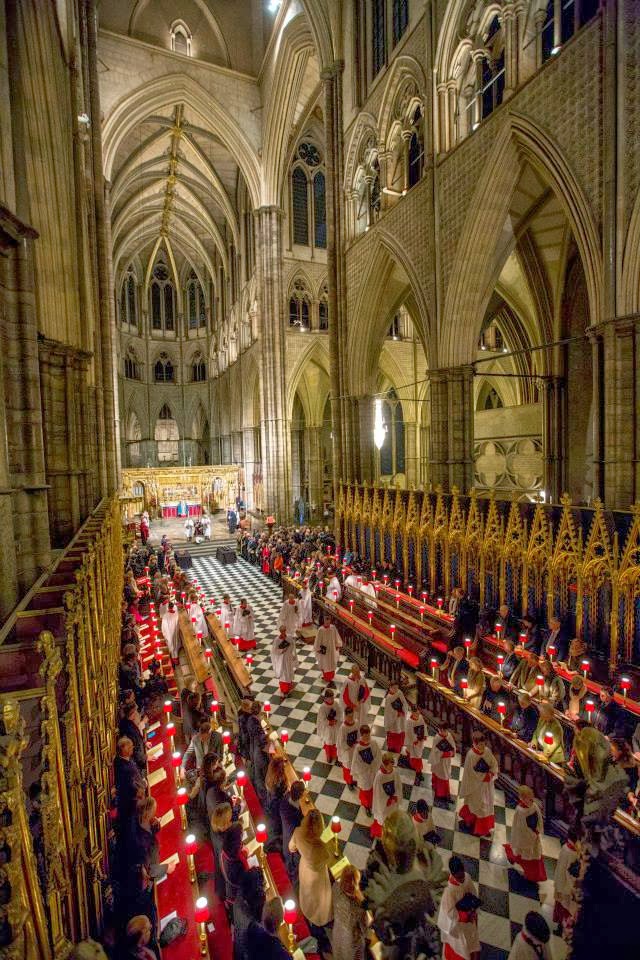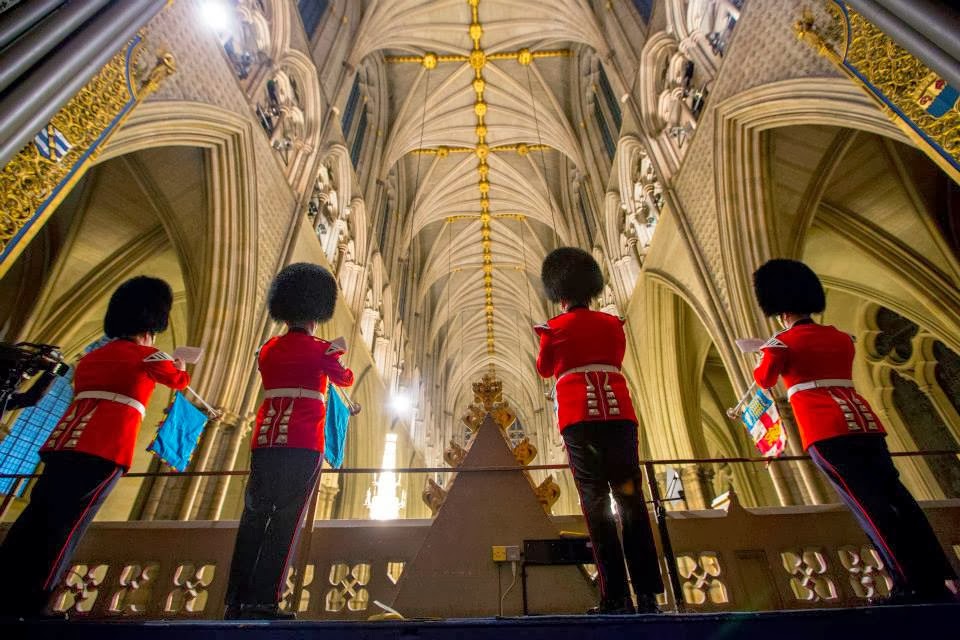 We were ushered in by Red Robed St Andreans and took our seats, waving to old friends and meeting older alum. I was lucky enough to sit next to Sylvia, one of my best friends from High School and St Andrews, currently residing in London.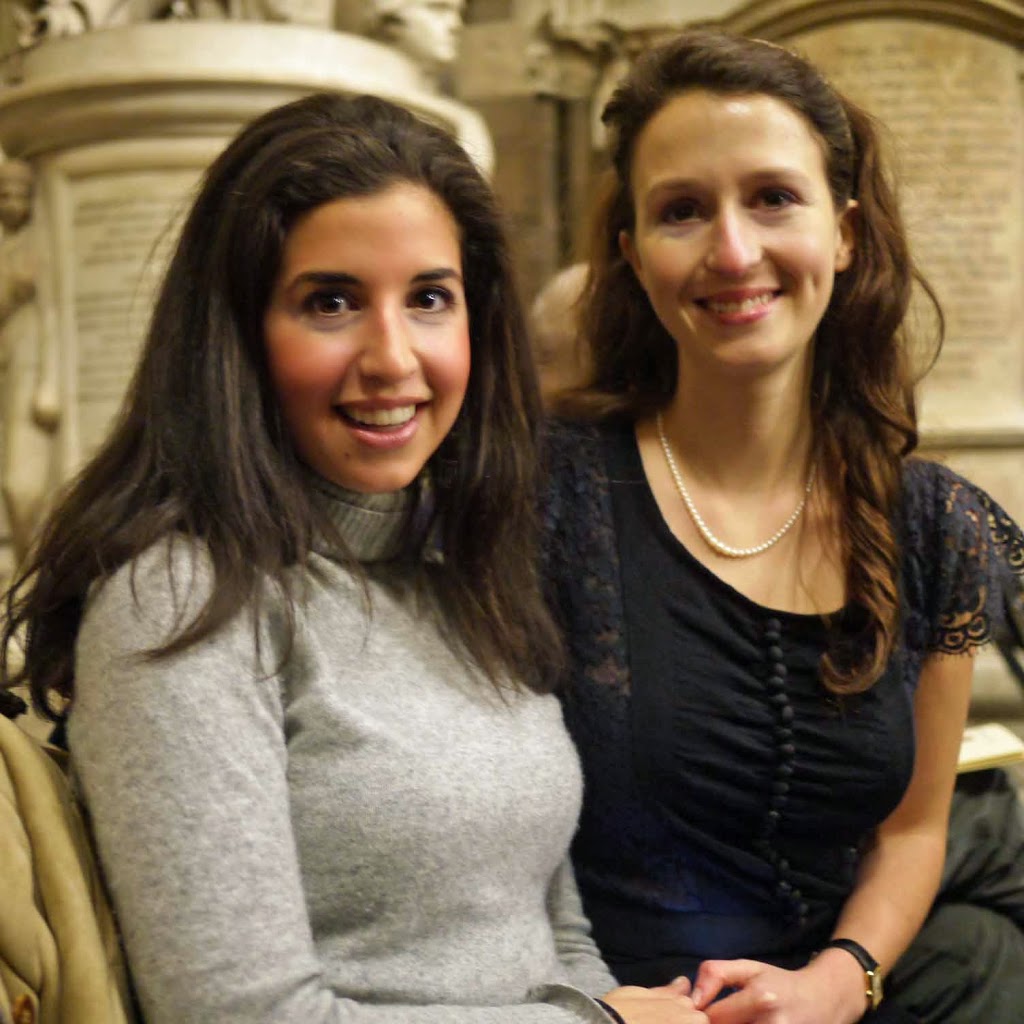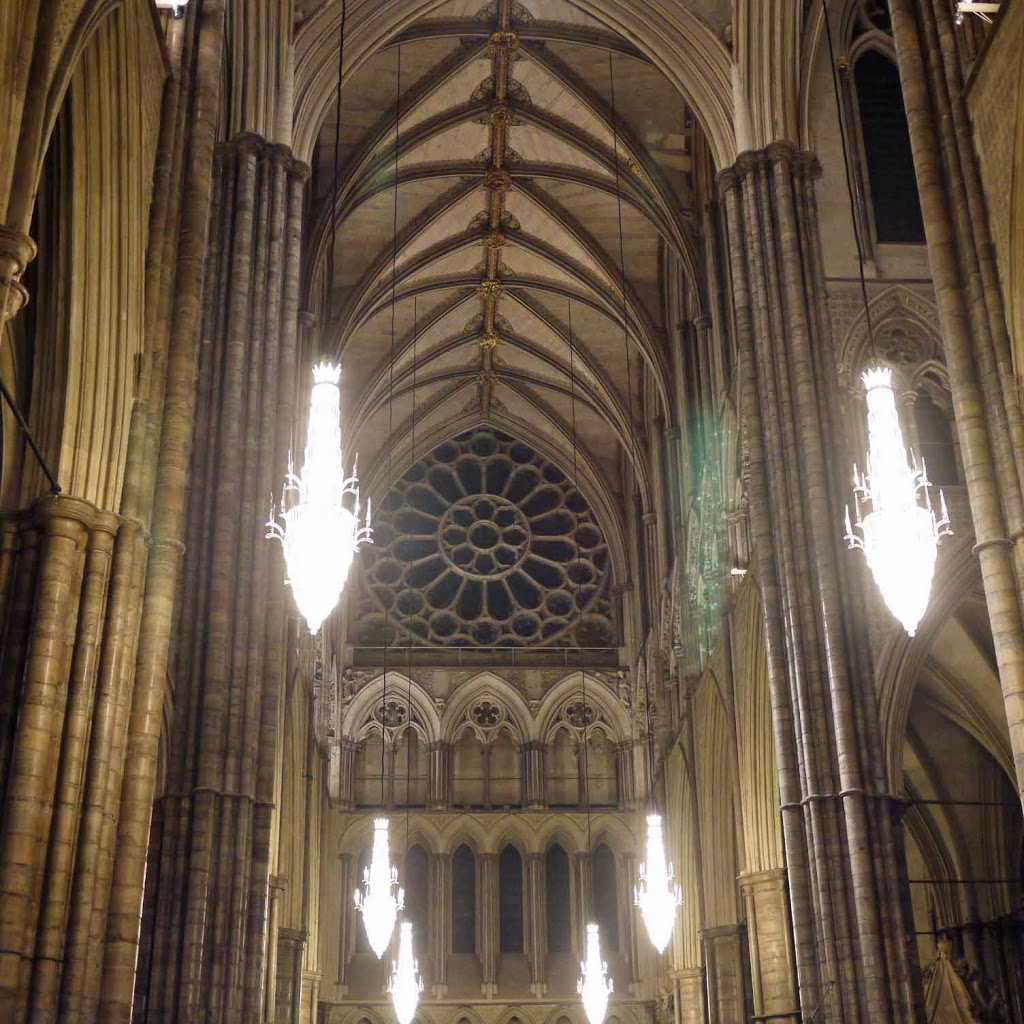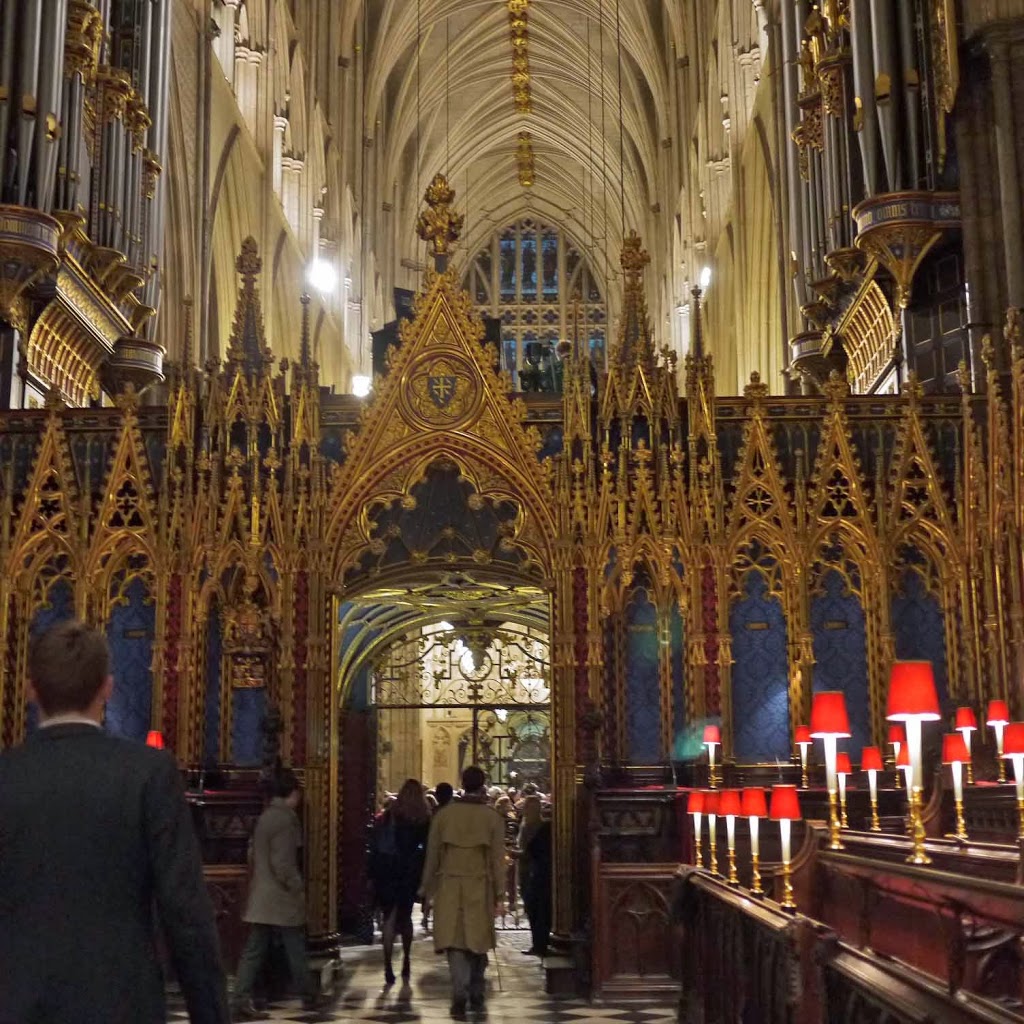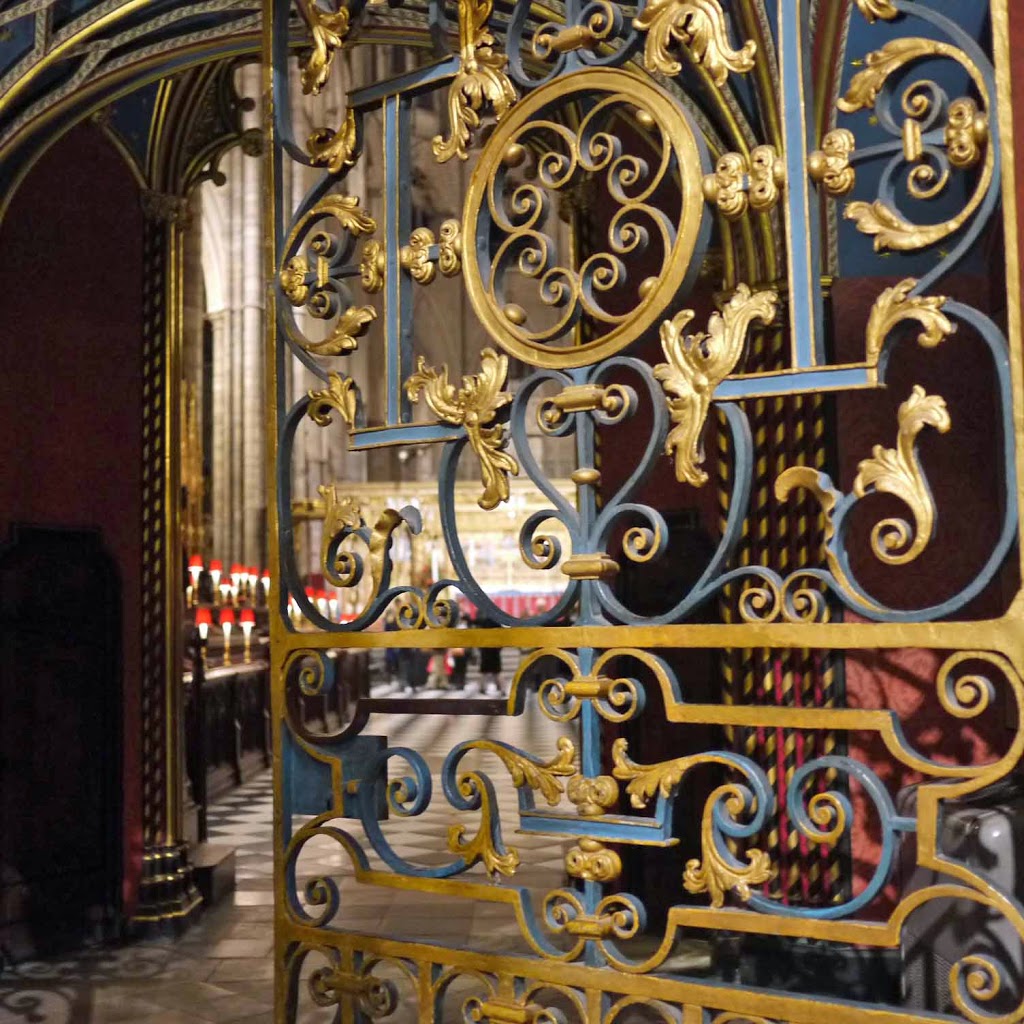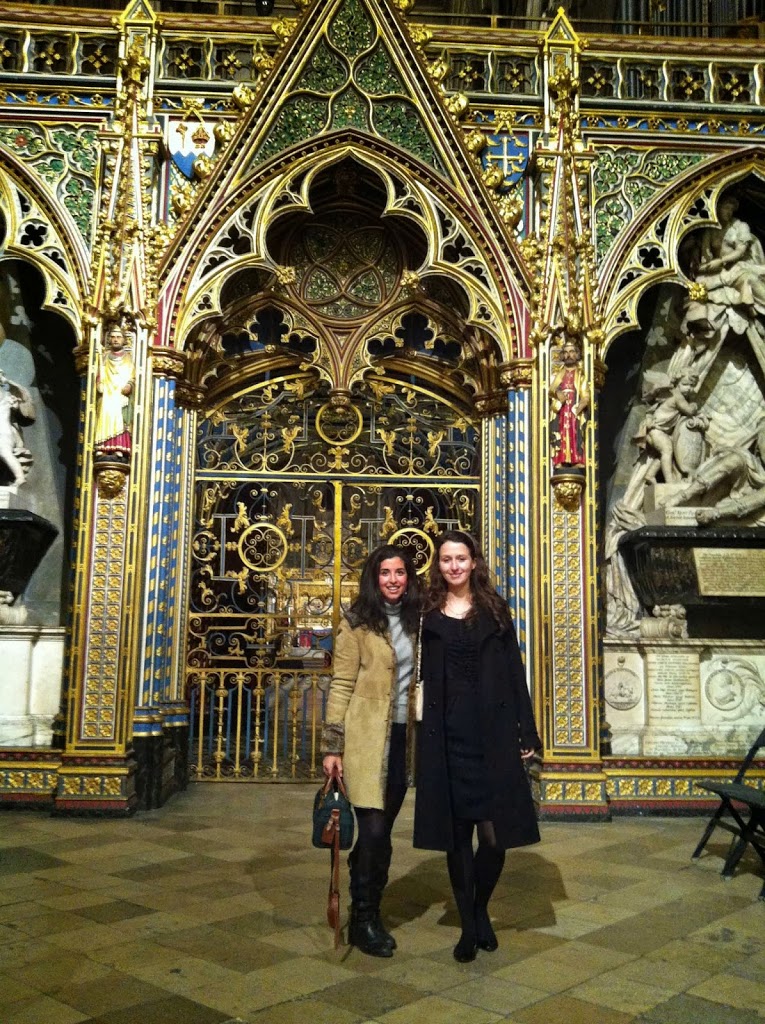 After we listened to Lessons and Carols and sang our fair share of St Andrews songs, we left the Abbey only to be greeted by Bagpipe players. I don't think a day went by in St Andrews when we didn't hear the sound of a bagpipe or two, so boy did it bring back memories.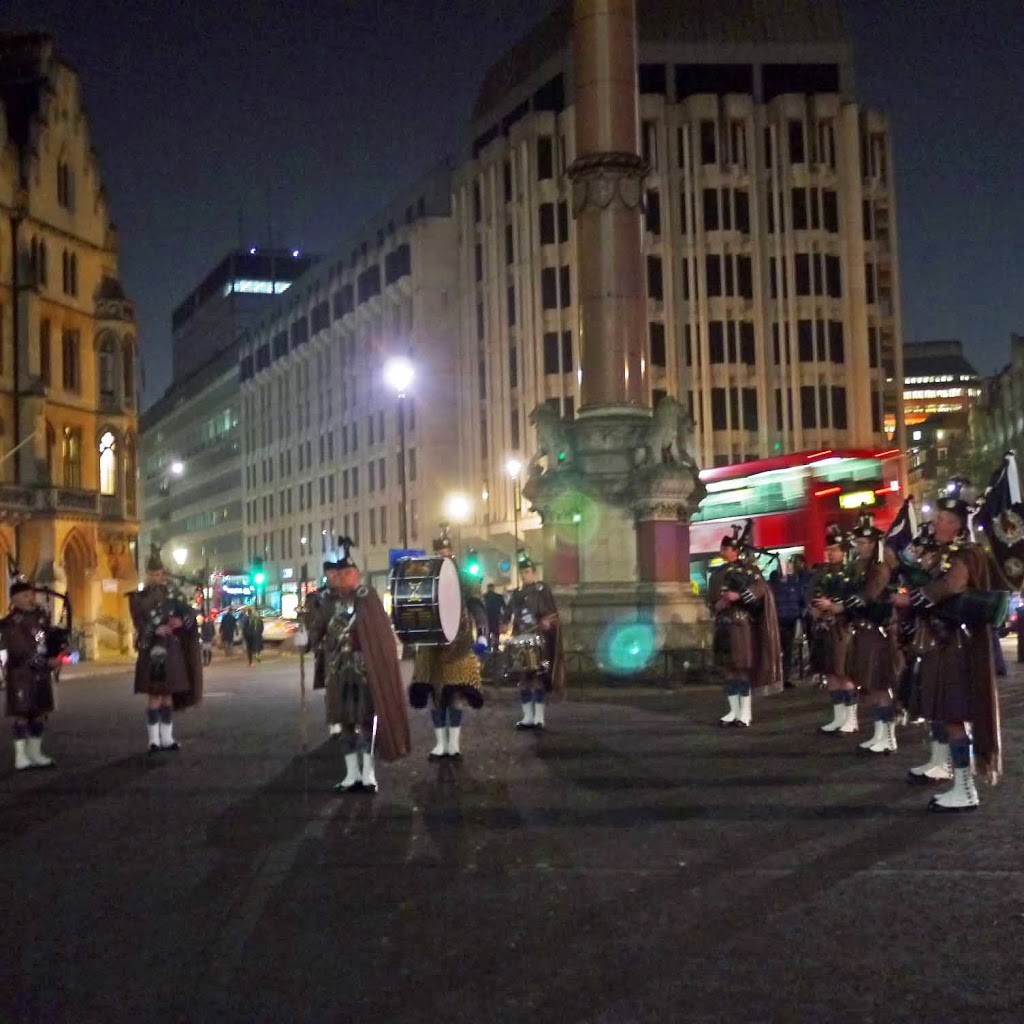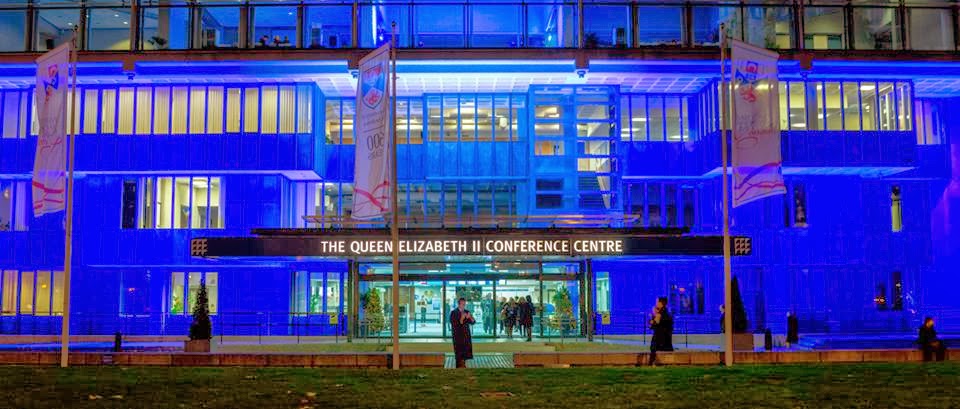 The night ended in the Queen Elizabeth II Conference centre where alums were divided by floors based on graduation dates. The most recent graduates occupied the top floor where the wine and canapés flowed along with music and lots of catching up. It was no surprise our floor ran out of drinks first… which meant off to the pub we went.
Truly a night I will never forget.
If you find yourself in London, Westminster Abbey is worth a visit. The architecture will not disappoint!
Images 1, 2, 3, 4, 5, 12 credit to Thomas Alexander Photography