Are you ready for some Football??? In honor of all you boys out there, we present a kick-ass coffee ice cream float guaranteed to become one of your favorite Sunday rituals. This recipe is super quick and easy, giving you plenty of time to check your fantasy football stats & pop those wings in the oven!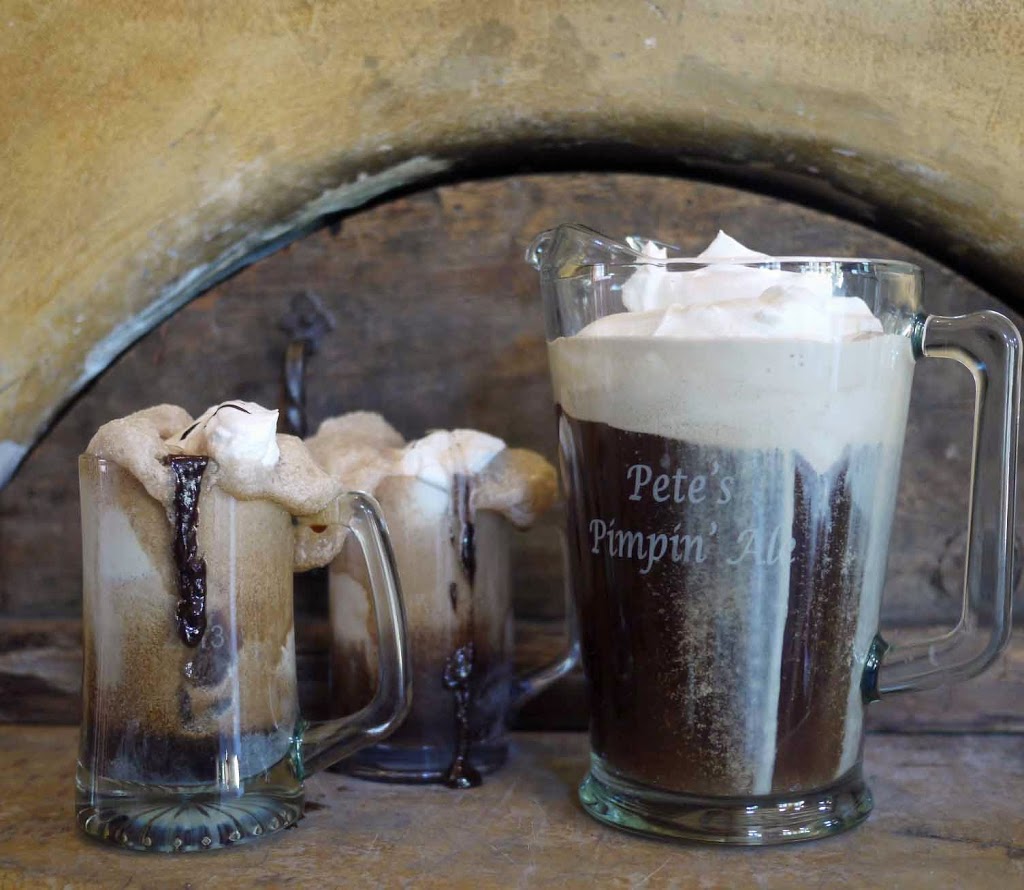 While you can buy whipped cream and chocolate sauce, we decided to make our own. Feel free to do as your please.
Whipped Cream Recipe
Ingredients
1 cup heavy cream
2 tablespoons sugar
2 teaspoons vanilla extract or rum
Directions
Combine heavy cream and sugar. Whisk until cream forms light ribbons. Add vanilla or rum and whisk for about 20 seconds more. Keep refrigerated.
Andreas' Quick Hot Chocolate Sauce
Ingredients
1 cup semisweet or bittersweet chocolate chips
2 tablespoons corn syrup
1/4 cup sugar
1/2 cup heavy cream
1 tablespoon vanilla or rum
Directions
Combine all ingredients except vanilla in sauce pan. Simmer slowly. Whisk together until smooth. Add vanilla or rum off heat. This keeps in fridge for several weeks.
For as long as I can remember, my younger brother Andreas has had a killer sweet tooth. He absolutely loves chocolate and has been making several different versions of chocolate sauce depending on what's available in the cupboard. This is one of his many chocolate sauce recipes.
The Ultimate Guinness Beer Float Recipe
Ingredients
coffee ice cream
whipped cream
hot fudge sauce
Guinness Stout
Directions
Place two generous scoops of coffee ice cream in beer mug. Slowly add Guinness to within 1 inch top of mug. Top with whipped cream and a generous drizzle of Chocolate Sauce.
* If you like your floats extra chocolatey, place some chocolate sauce in the base of the mug. If you prefer a clear Guinness Float, pour beer first, then top with ice cream.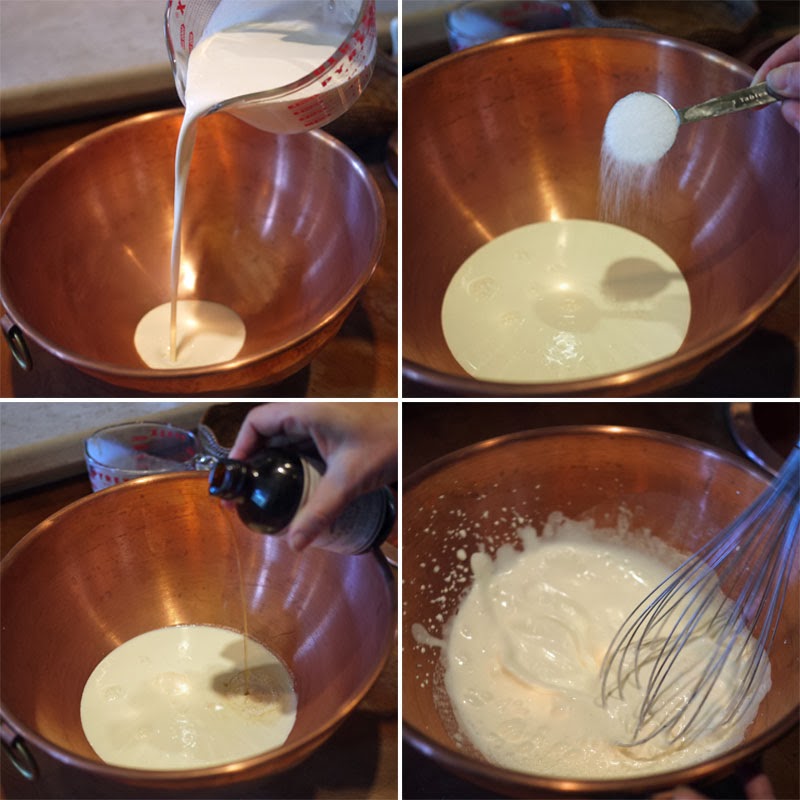 4 easy steps to make homemade Whipped Cream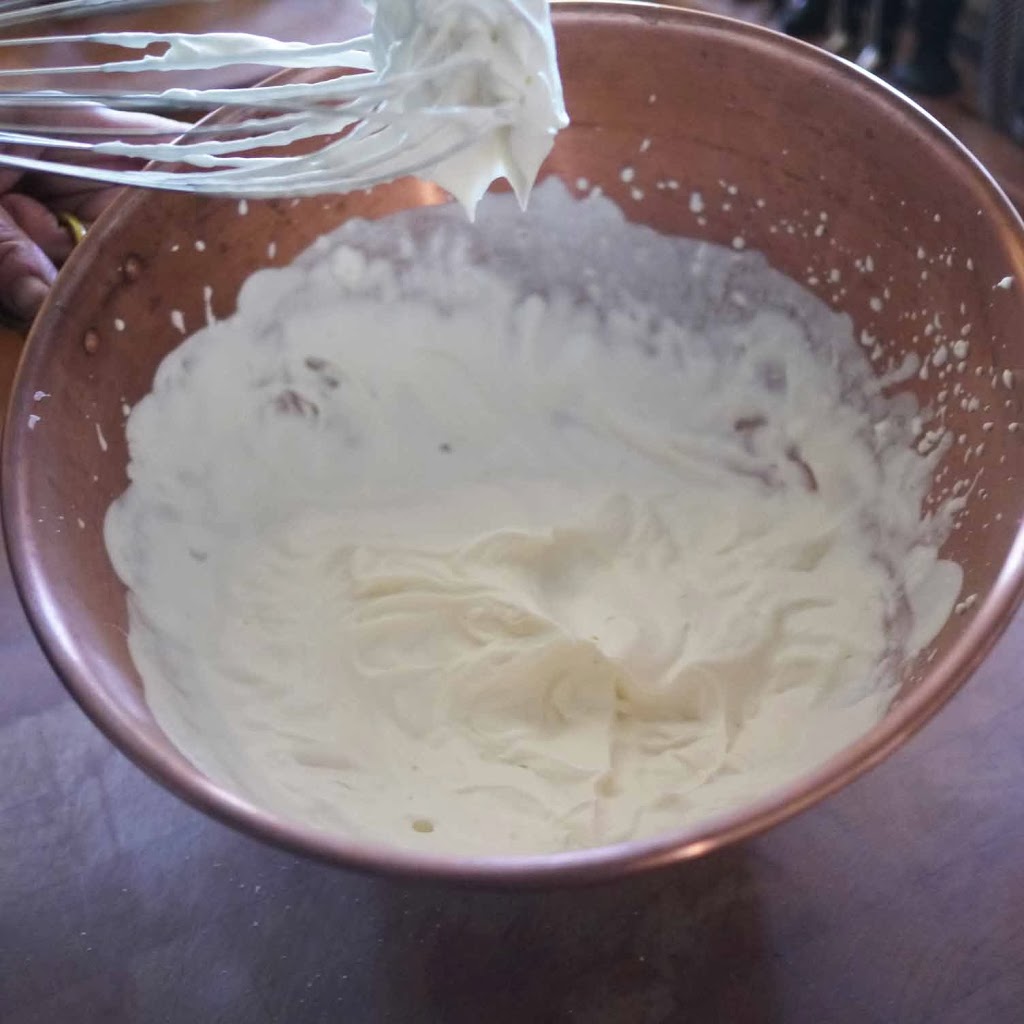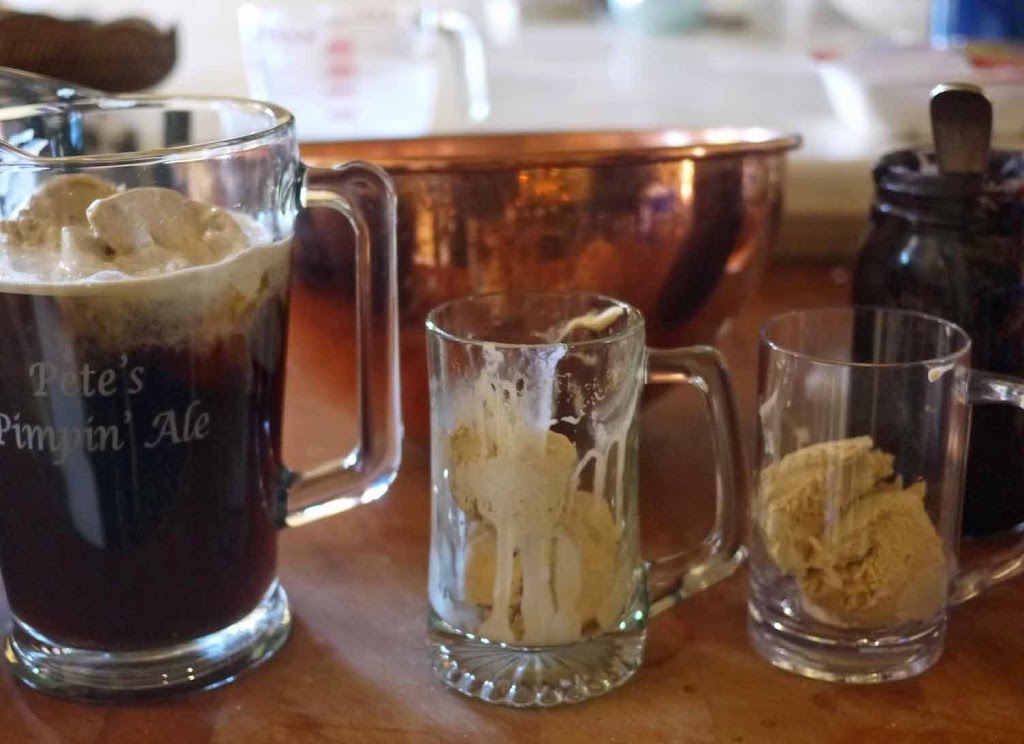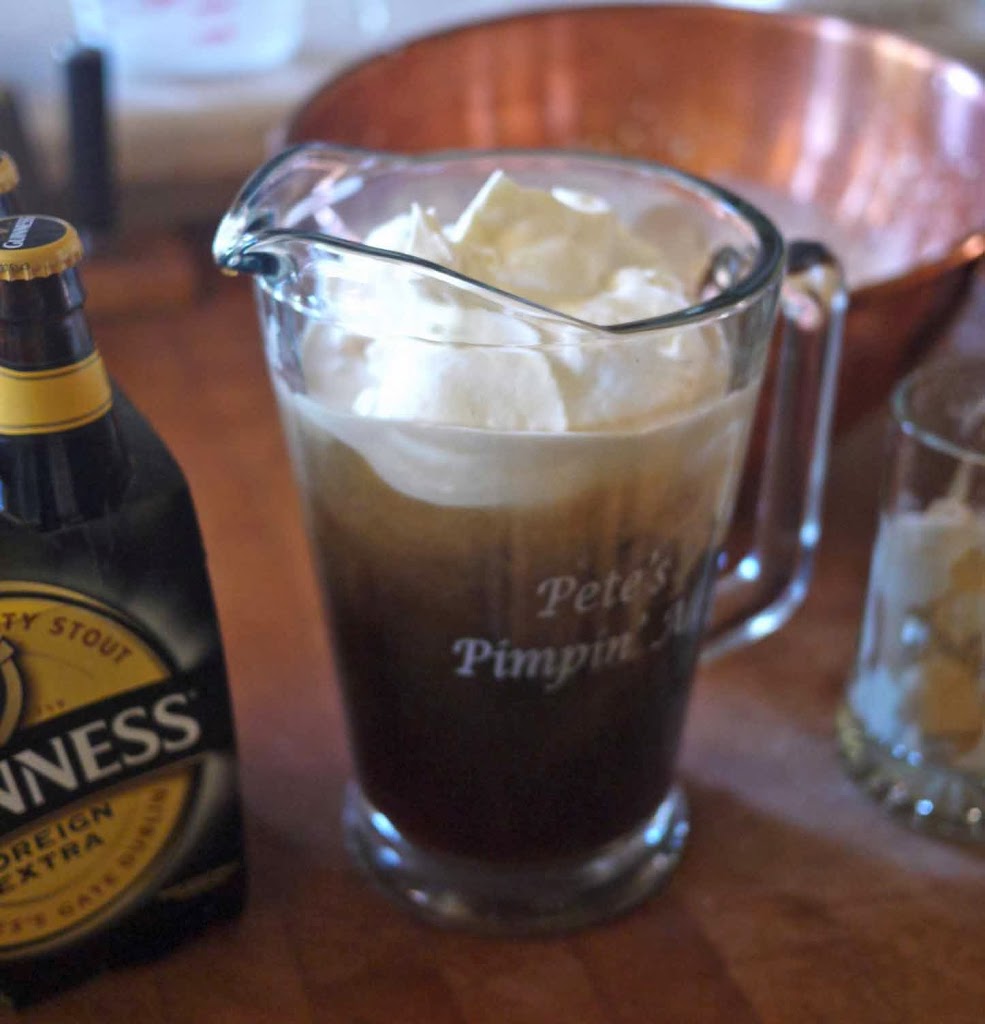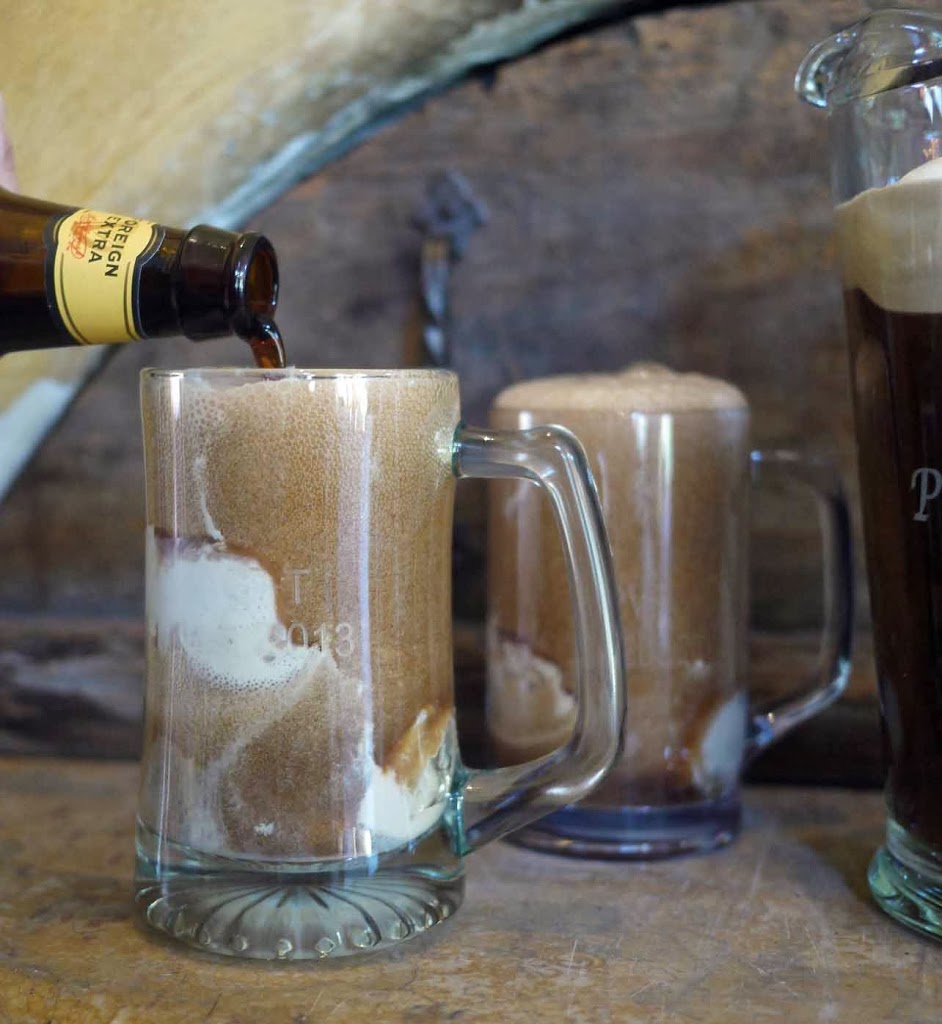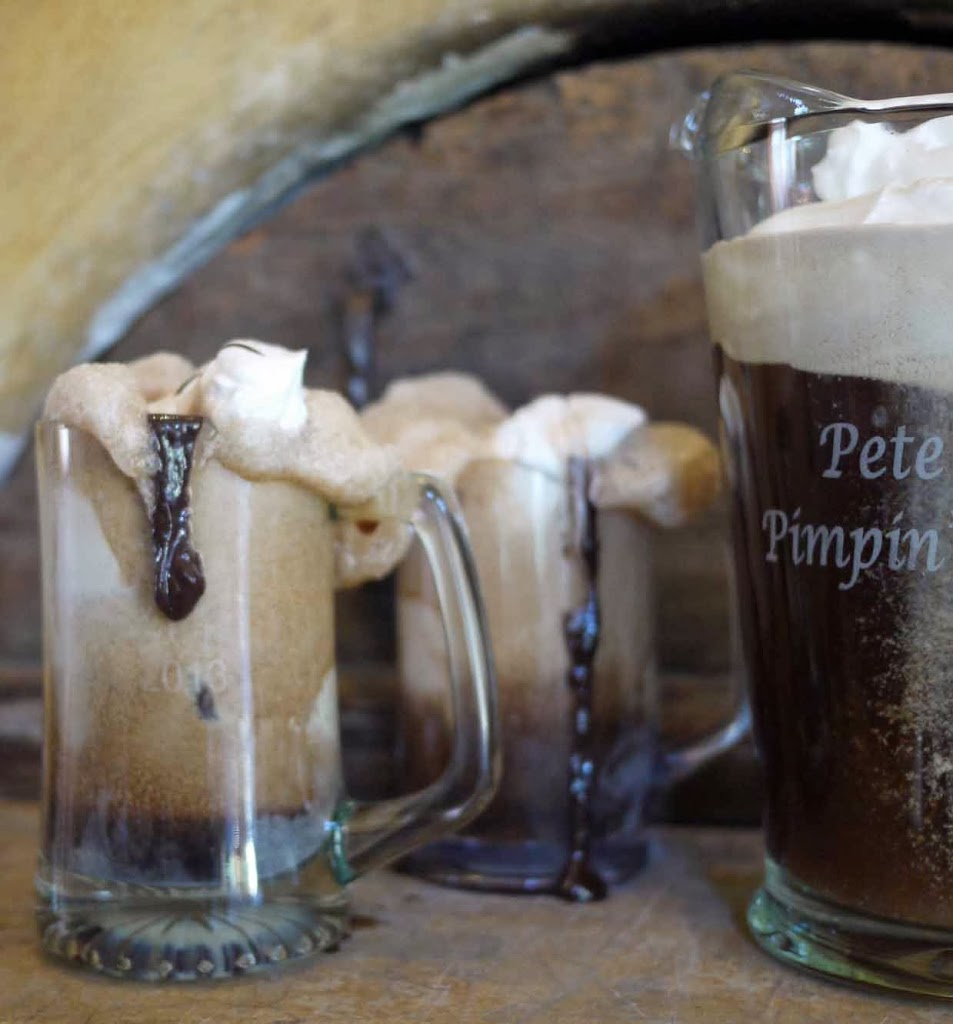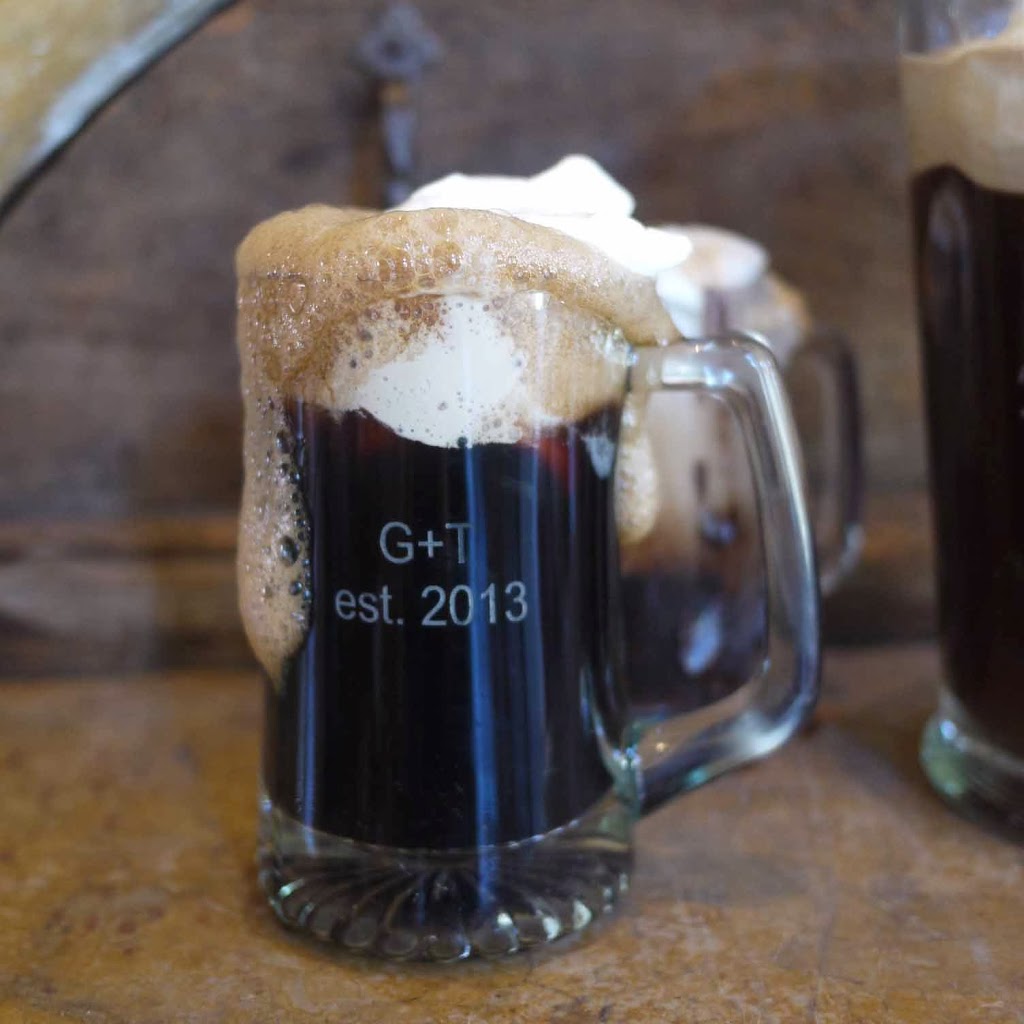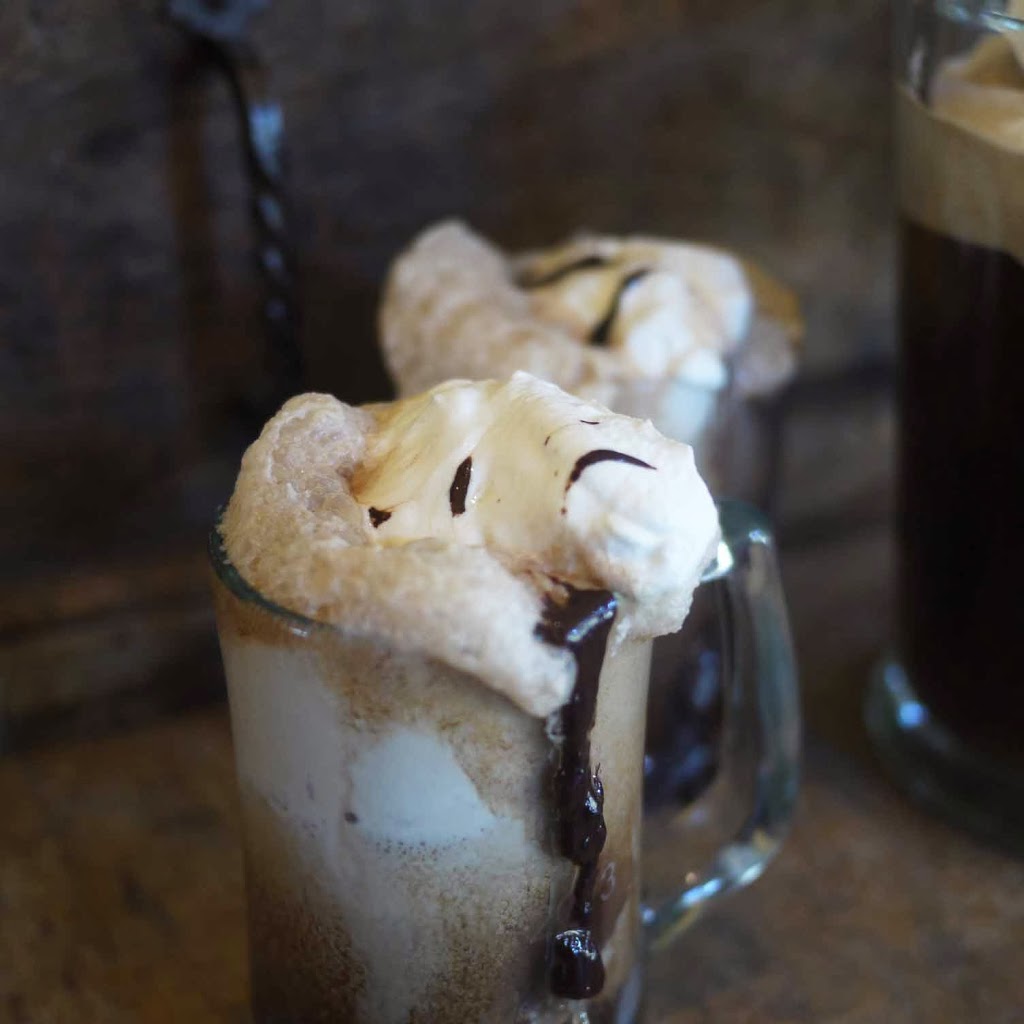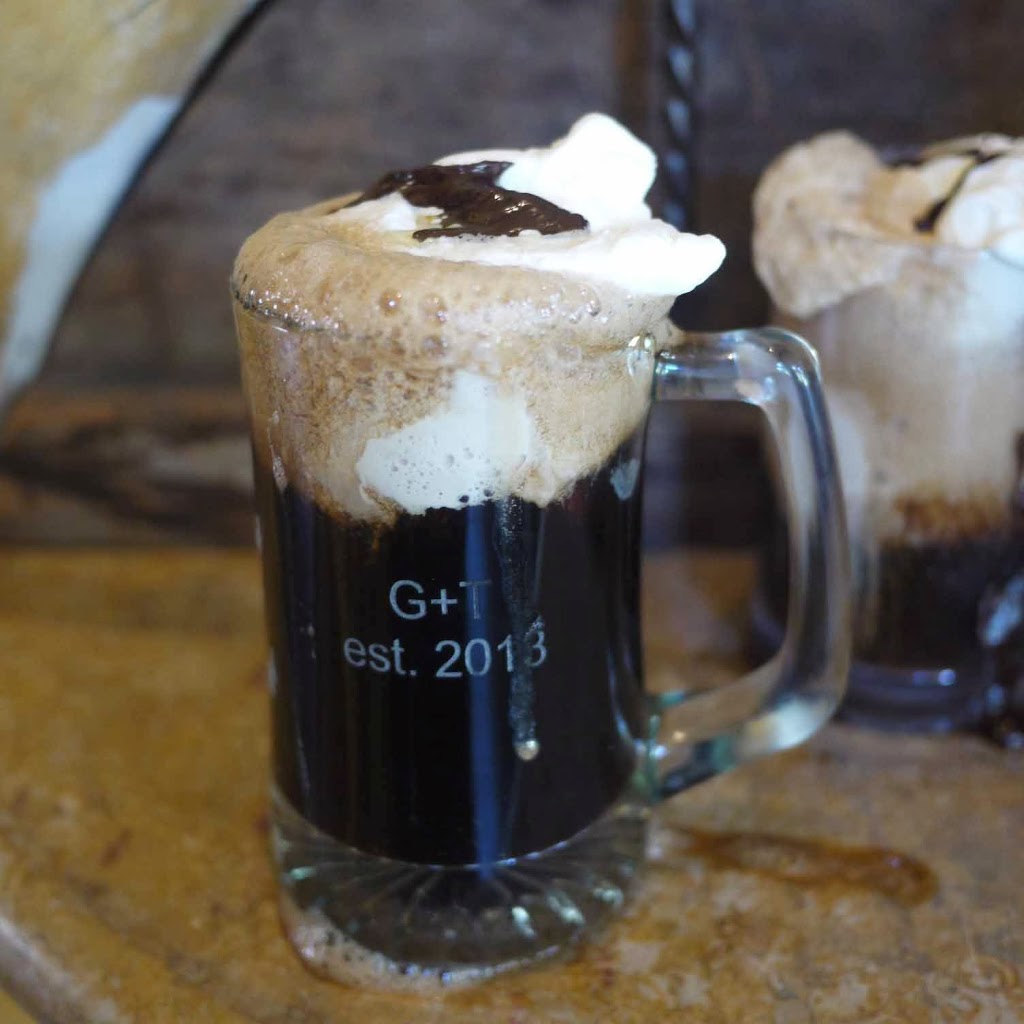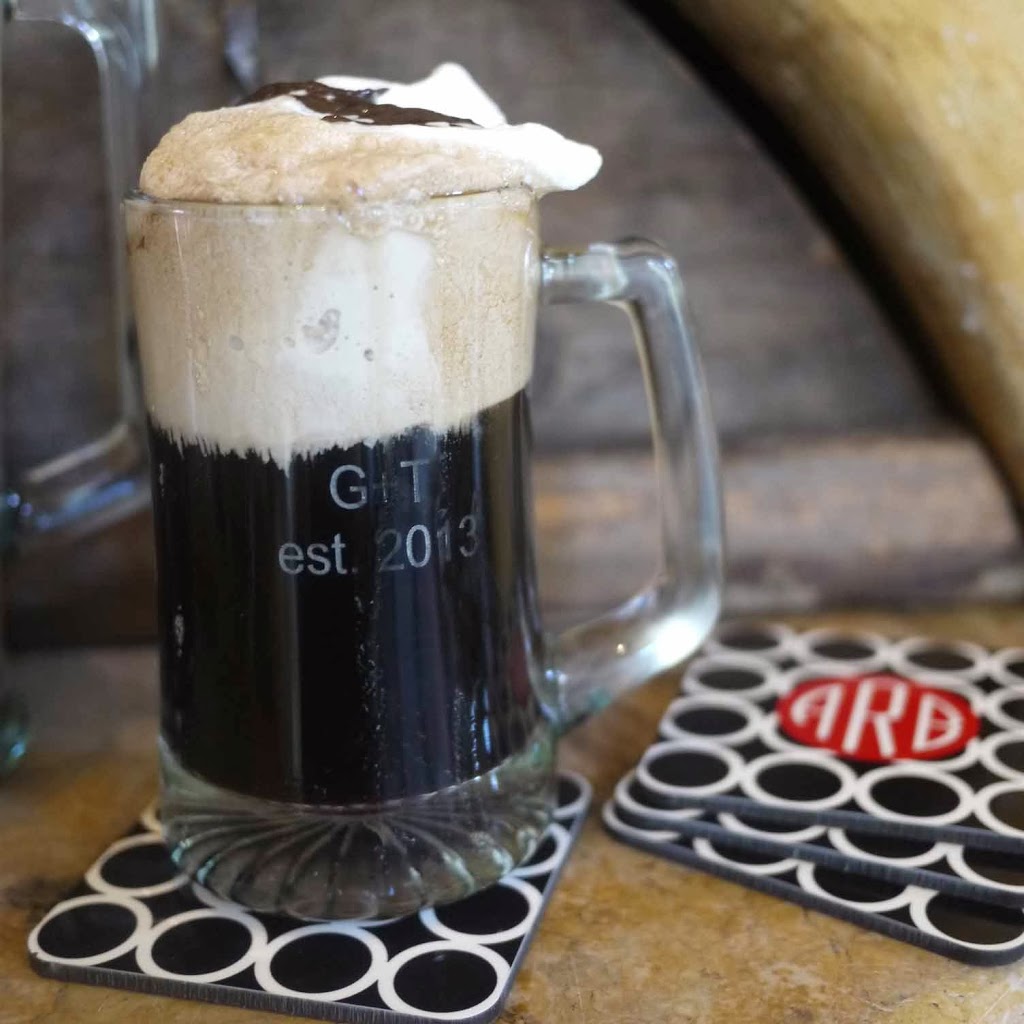 Even though I had the boys in mind for this post, I promise you girls out there that this will knock your socks off too. This Beer Float is absolutely delicious, no joke!