Here in New England, we are holding on to every last beautiful day that August brings. Though September is just around the corner, sandal season is far from over. You may want to tuck away your brightest of brights for a bit and instead rock some beautiful suedes, metallics or crocs- perfect for fall foliage walks.
Buggy Designs is pleased to offer a 20% discount off all styles of Palm Beach Sandals from August 11- August 17. Your sandals will be custom made for you within 2 weeks of ordering. Please use the code: PBSandals20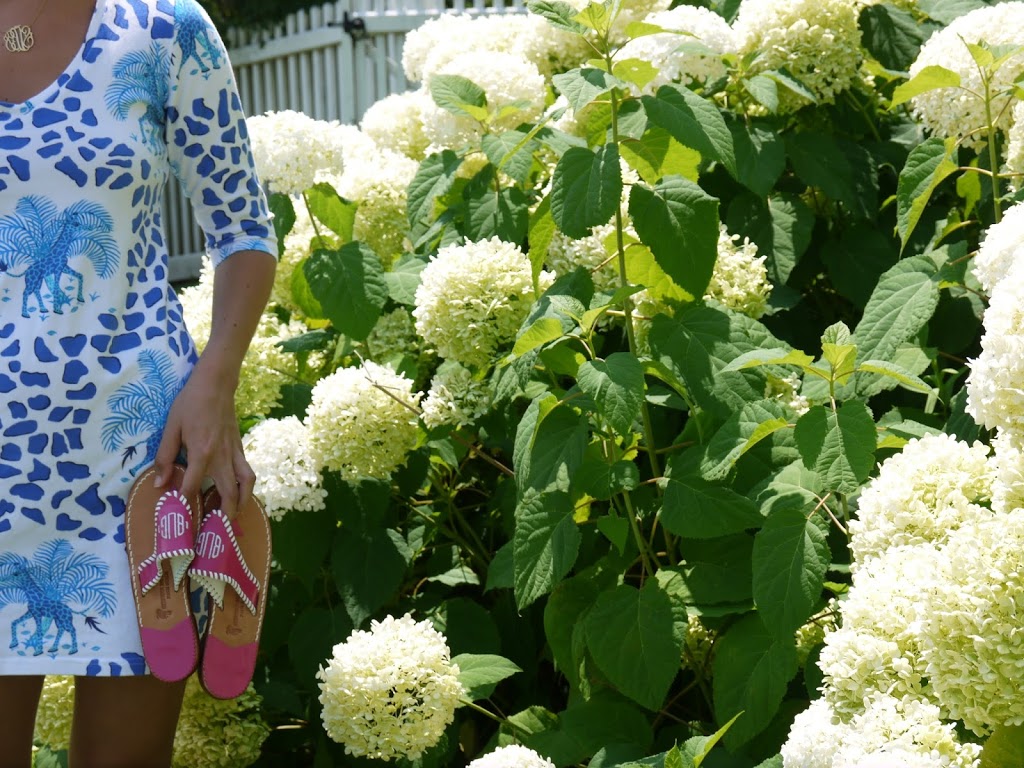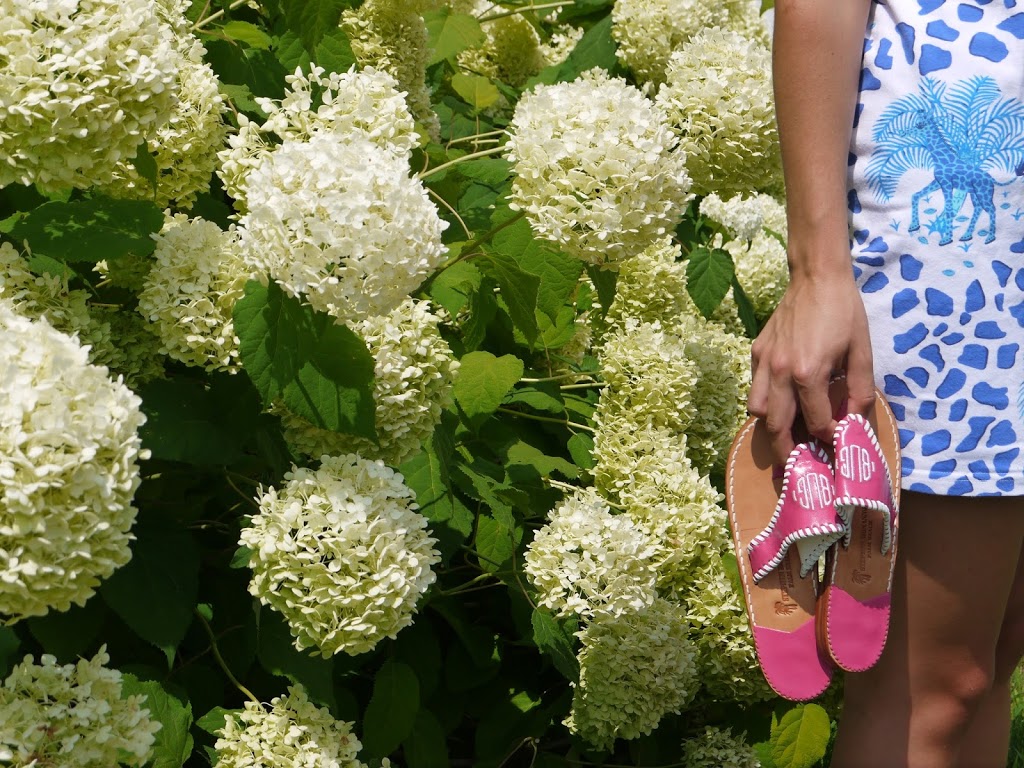 When you spot unusual color combinations of Palm Beach Sandals, do you ever wonder where you can find them? Look no further, our Create Your Own design tool allows you to customize your handmade Sandals.
Don't forget to type: PBSandals20 in promo code at checkout! Have fun designing your own pair!