I have been cursed for as long as I can remember with the terrible trait of indecision making. This is especially magnified when I am forced to design a Custom Cell Phone Case with Buggy Designs' Create Your Own Design Tool. You might think by now I know every pattern design and color combination we offer and maybe I do! The difficulty I have is just about every combination designed is beautiful in its own way.  Depending on my mood I can gravitate towards the bright, preppy colors of lime greens, pinks and blues, and other times I prefer more sophisticated and subdued combinations. And don't even get me started on Boatman Geller's nautical themes! I can only hope that this is the problem that many people get when looking into purchasing custom phone cases, as great as they are.
Here's the good news, I seem to be in good company – many of our customers share this same affliction. Hardly a day goes by we don't receive a phone call or email requesting we help make a decision for a customer. The request goes like this "I have been on your website for the past two hours and can't narrow down my choices. Can you pleeeeease help me?" These calls and emails make my day so please keep 'em coming!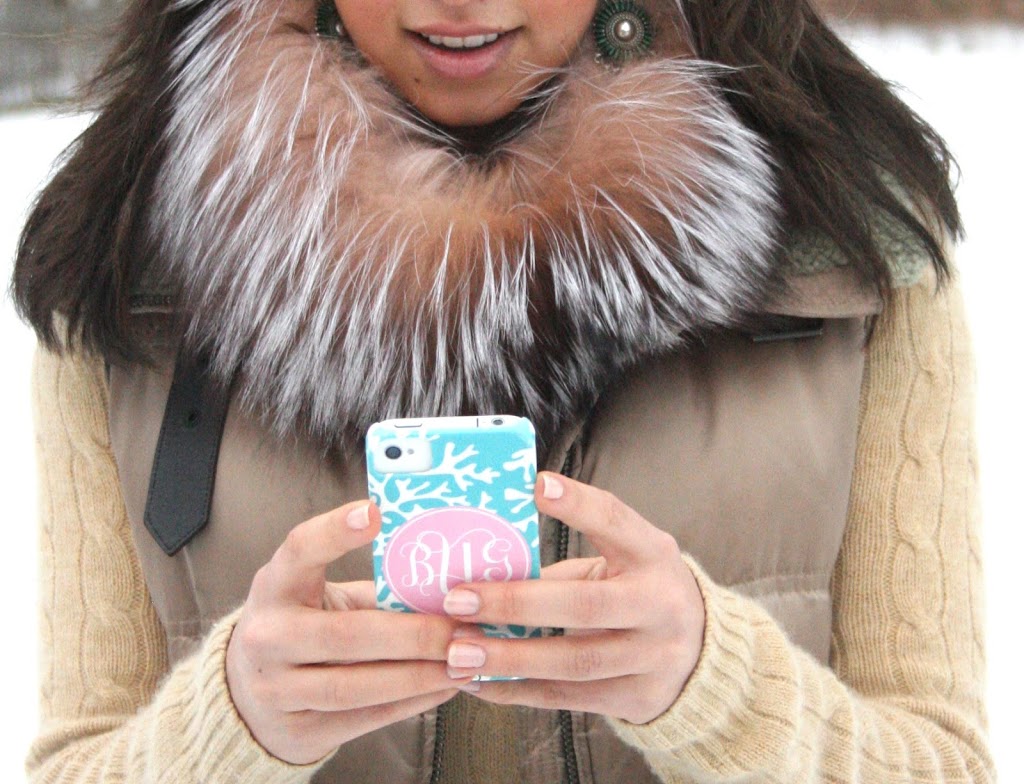 On this cold winter day, I decided to swap out my Boatman Geller Mocha & Melon Greek Key Monogram case for dreams of turquoise water and sunny skies.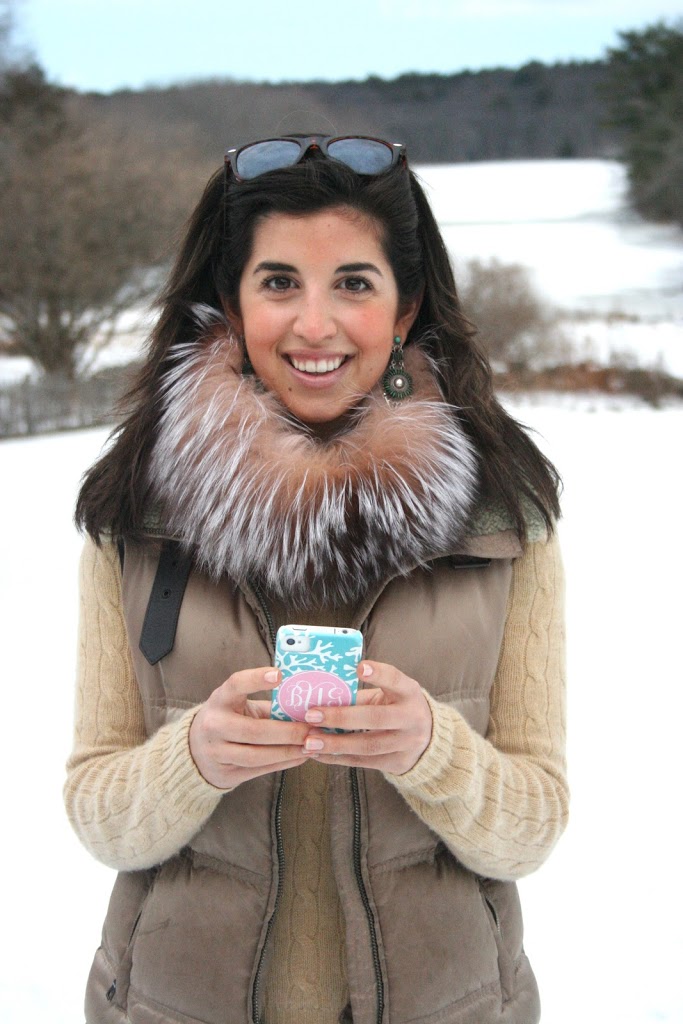 If you fancy creating your own cell phone case design, and like a freebie (who doesn't?!), make sure to pop over and LIKE Buggy Designs Facebook Page  and enter to win your very own Monogram Cell Phone case! We have added a nifty little Facebook Like Box on the right side of the blog where you can also like us to enter.