Ive been dreaming of buttermilk pancakes, American style, and have been scheming up a good reason to enjoy these delectably, slightly sweet, carb fueled breakfast delights. As luck would have it Shrove Tuesday is upon us. What better way to celebrate Fat Tuesday than with a sinful breakfast before the start of Lent.
New Orleans has their beads but in England we have our Pancakes!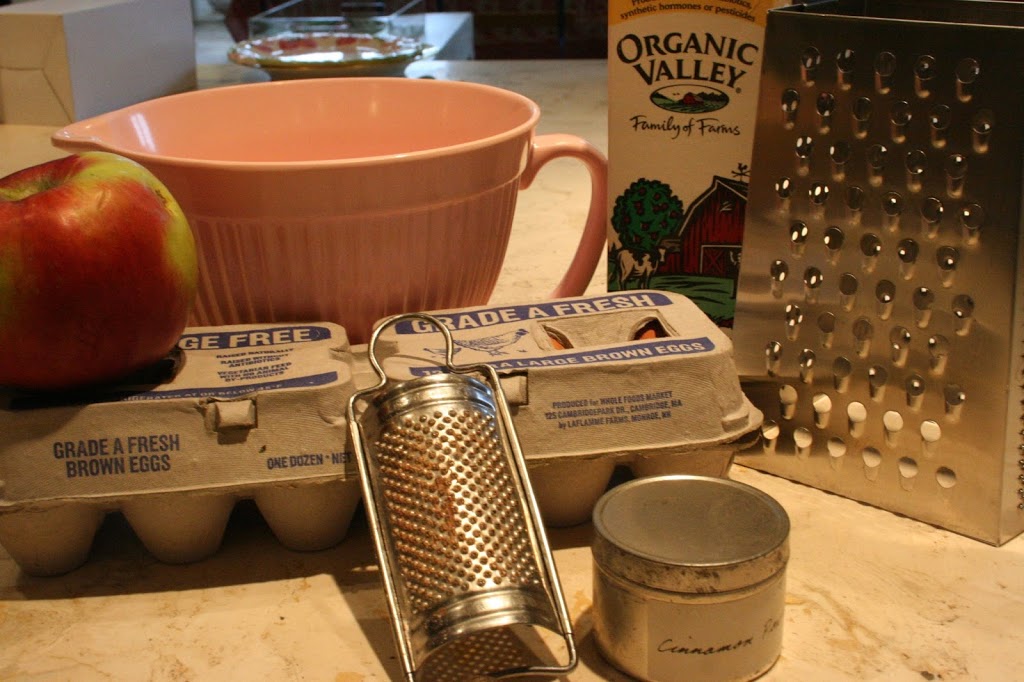 Ingredients
3 cups buttermilk
½ cup milk
3 large eggs
1/3 Cup unsalted butter, melted
1 teaspoon vanilla
3 cups All-Purpose flour*
3/4 teaspoon Kosher salt
3 Tablespoons sugar
1 1/2 teaspoon baking soda
3 teaspoons baking powder
Additional 2 Tablespoons butter for frying pancakes
*if using unbleached flour, add additional 1-2 Tablespoons buttermilk.
*To make your own buttermilk: In a measuring cup add 3 Tablespoons of lemon juice or white vinegar then add whole milk to the 3 Cup mark
Favorite Additions:
A grating of nutmeg and pinch of cinnamon. Grated lemon rind and 2 spoons of sour cream or crème fraiche. Grated ½ apple or ½ cup blueberries. And of course, Maple Syrup!

Directions
1. In a large bowl, combine all dry ingredients and whisk to incorporate. In a separate bowl, beat together buttermilk, milk, eggs, melted butter and vanilla.
2. Heat a griddle, nonstick or seasoned cast iron pan over medium heat. Add butter to coast bottom of pan. If you like super crispy edges, add additional butter.
3. Pour the wet mixture into the dry mixture, using a whisk. Stir until batter is just blended. There will be some lumps remaining. That is ok! Spoon approximately ¼ cup batter for each pancake onto the griddle . If you would like larger pancakes, increase to about ½ cup but lower flame as the
pancakes will require a longer cooking time.
4. Serve immediately with warmed syrup.
Makes approximately 12-5″ pancakes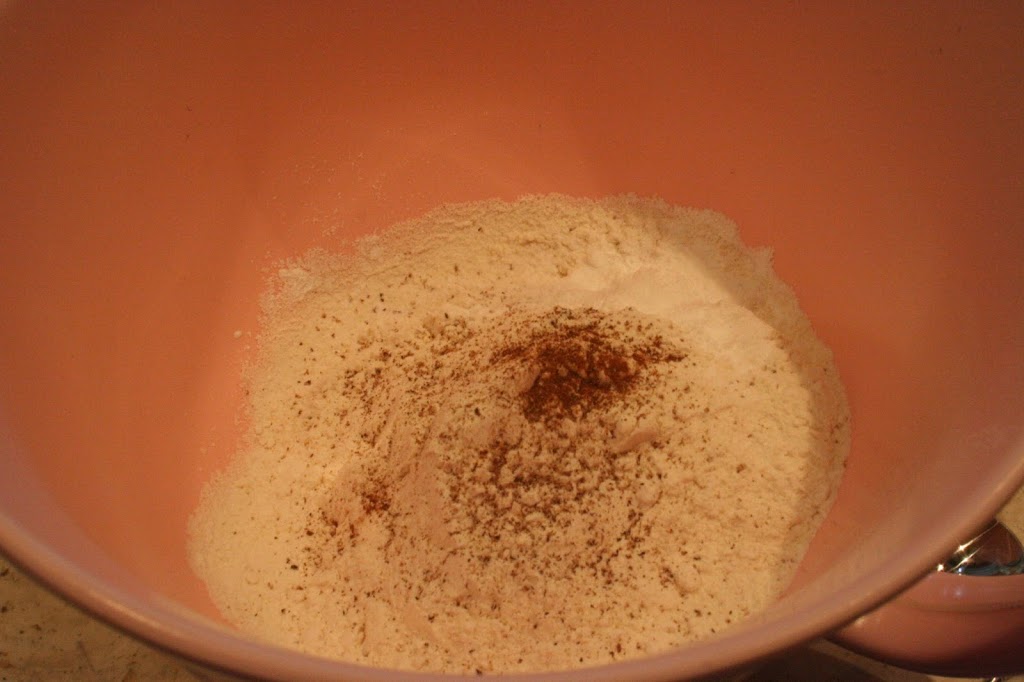 Dry Ingredients
Make sure butter is not scolding hot or it will curdle the egg.
For fluffy pancakes, do not over mix batter! Lumps are good.
When bubbles form on whole pancake, time to flip!
For a perfect breakfast in bed, transport pancakes in style. Personalized Large Lucite Tray from Buggy Designs in Greek Key Pattern.
I promise these will disappear as fast as you can make them!