I am often asked what exactly is a Trunk Show?
At Buggy Designs a Trunk Show is a party of sorts where you get to meet customers, sell products, and in our case nibble away at yummy treats and drink something festive and pink while catching up with friends!
We have TS's everywhere and anywhere; our house, your house, polo matches, retail stores, college campuses…you name it!
At Buggy Designs we all look forward to Trunk Shows. I particularly like that I have a chance to spend time with customers, see what products they love & find out what products they are looking for. An added bonus is that I get to fall in love with our clothing and accessories twice over as each new customer oohs and aahs.
Life seems a little less virtual.
I am wearing a Palm Beach Buggy Designs Shirt, Missoni Skirt, and Palm Beach Cork Wedge Sandals.
Link to Monogrammed Candle, Monogram Old Fashioned Glasses, Monogram Cocktail Martini Glasses
You will almost certainly see a Pink Drink at any one of our shows.
BD Morning Pink Drink:
1 Bottle of Pellegrino
1 Bottle of Italian Blood Orange Juice
2 cups Pink Grapefruit Juice
2 cups of Cranberrry Juice
Juice of 4 Limes
3 dashes of Bitters
1 Orange Sliced for Decoration
2 Limes Sliced for decoration
(For Night Time we added Absolut Vodka & Proseco)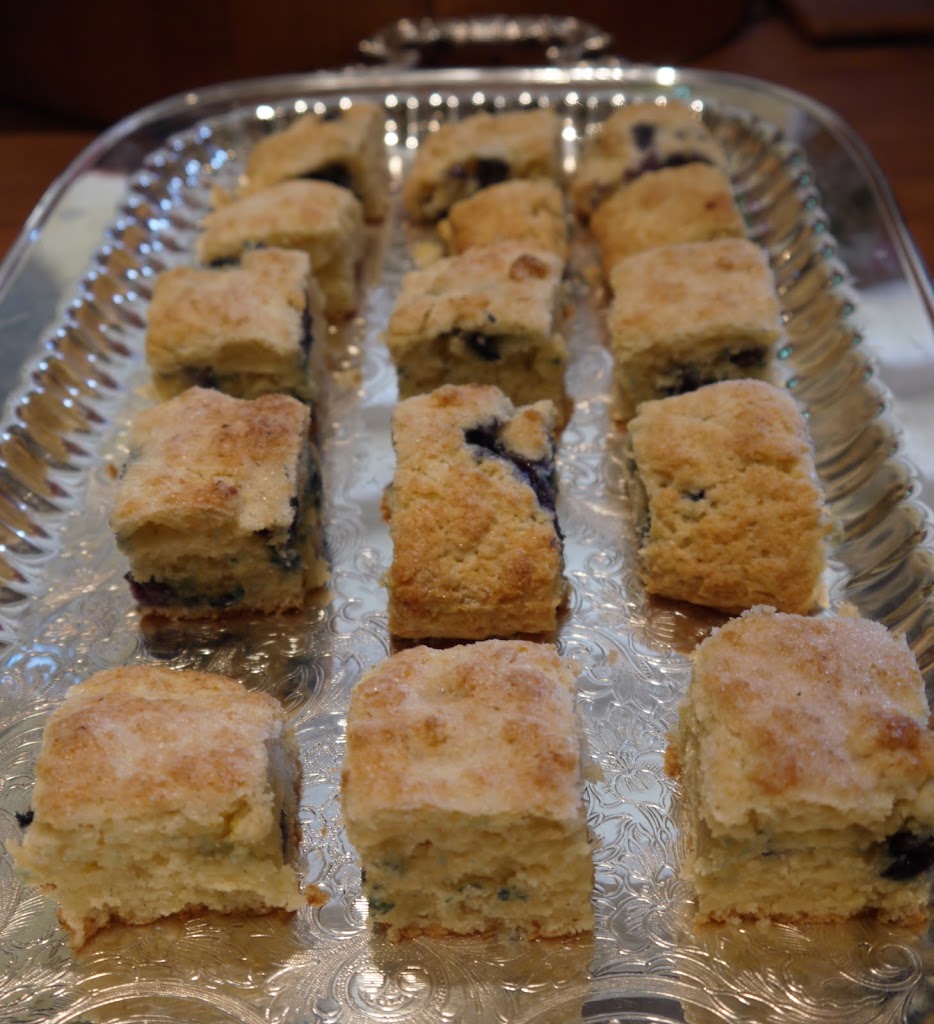 Homemade Breakfast Scones
We teamed up with Lucy from Stella & Dot where she displayed her collection of Jewelry. I came away with a nice little treasure of a necklace which I am sure you will be seeing around here soon!
Our brave customers were not thwarted by the below freezing temperatures outside and still ordered sandals.
Bags Galore!
Our New Collection of Personalized Straw Bags, Clutches and Totes. We are still adding bags daily online. I just adore them.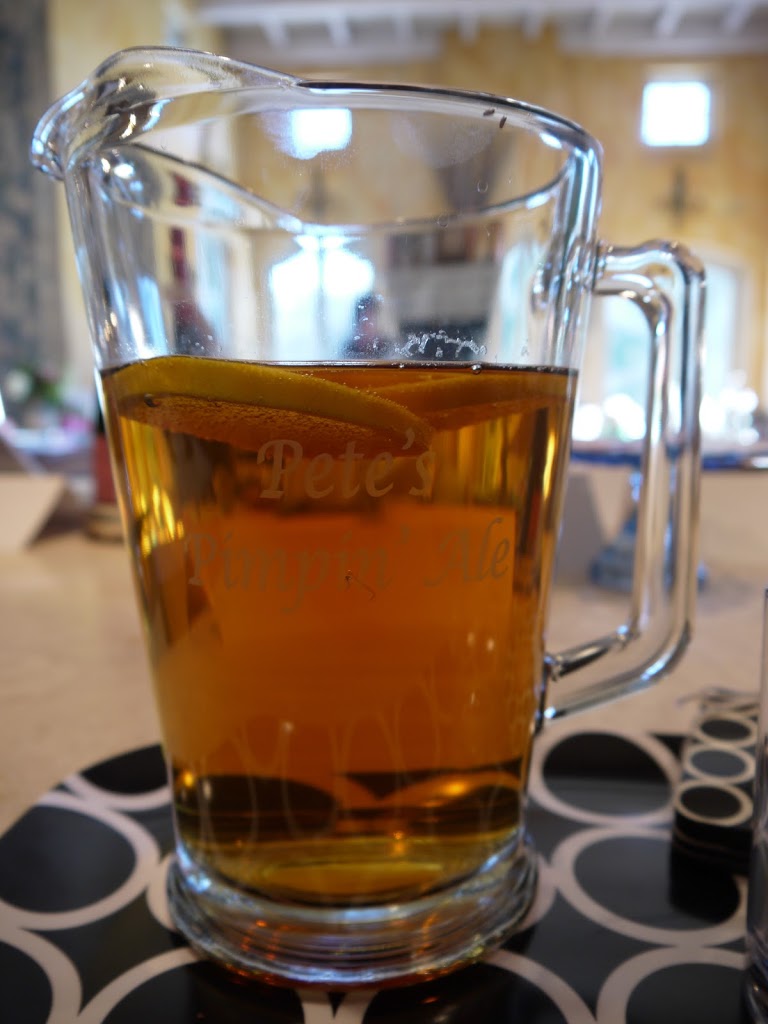 The Personalized Pitcher does indeed say "Pete's Pimpin' Ale" – my older brother is very into home brews so thought it was a perfect gift for him.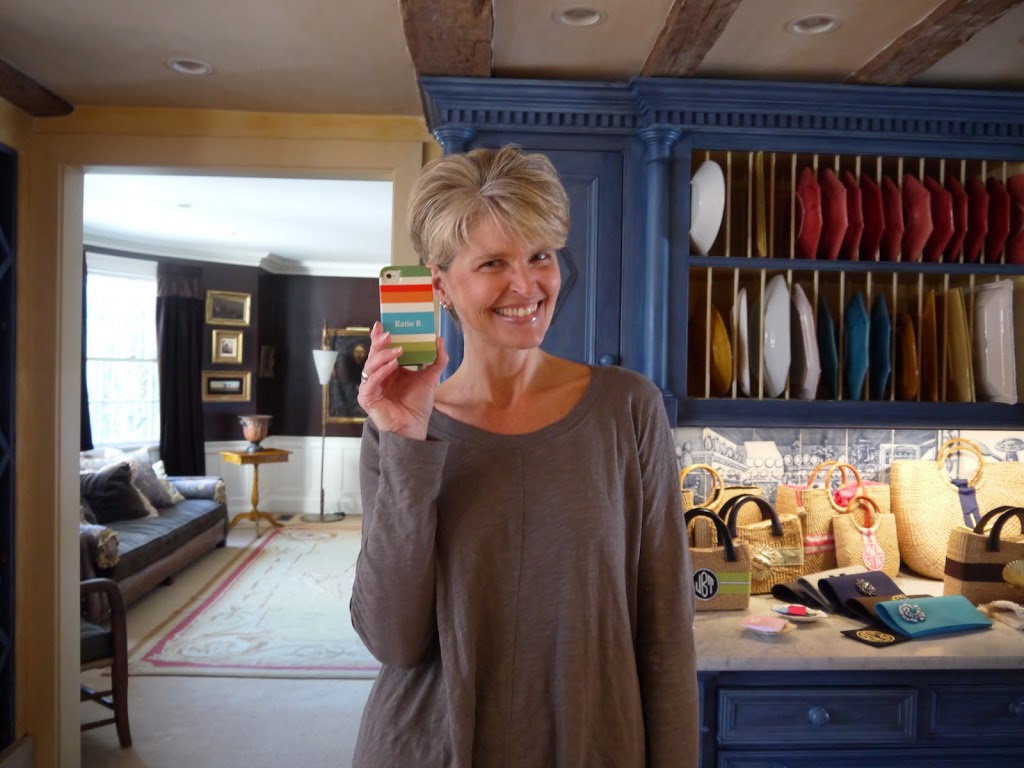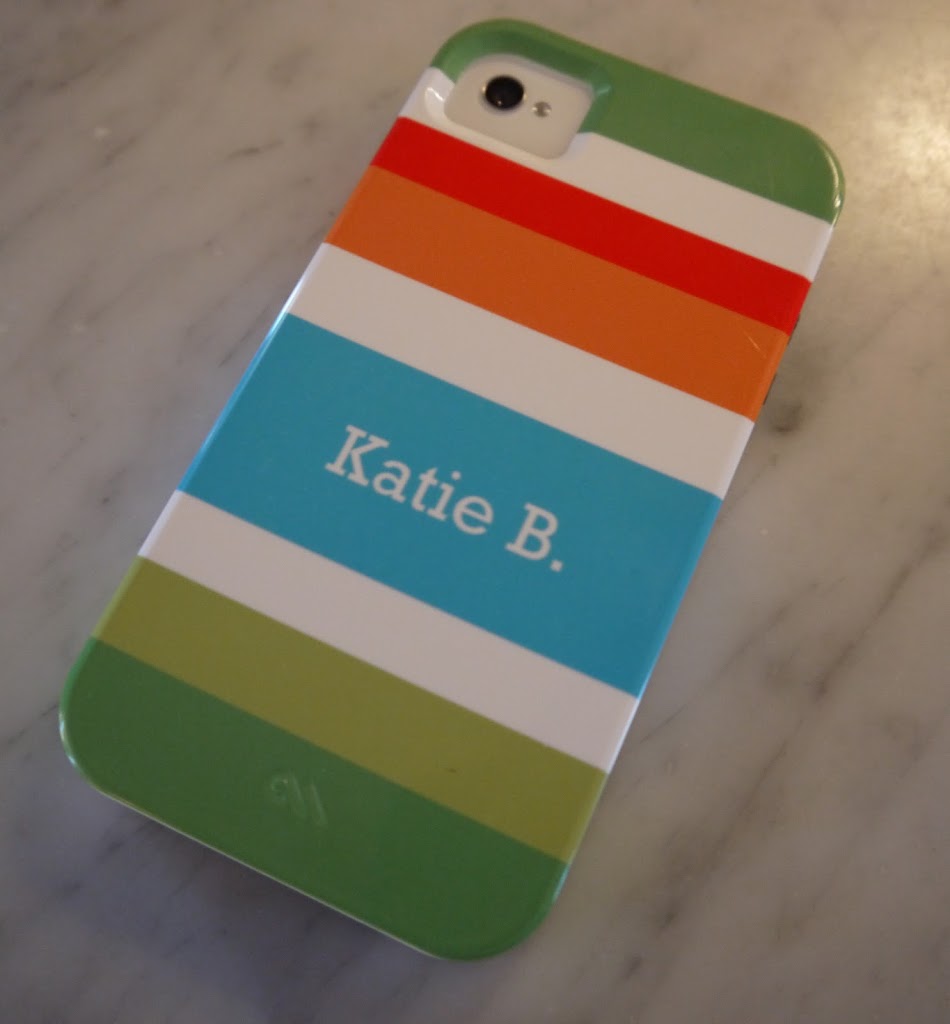 Our Friend and Customer Katie B. Stopped by with her
In Espadrille Bright
Our trusted mascot Zoe guarded the loot!
My latest obsession. I am not kidding when I say this… I bought this case as a sample sans iPad and loved the case so much that I am now the proud owner of a new iPad! I brought my case with me to the Apple store and sold three cases on the spot. I was so surprised but really excited!
Sadly Mr Postman was unable to deliver some of our new products in time for the trunk show, so stay tuned for more pictures and new products online.
We hope to see you in your neighborhood soon!