Let's celebrate the Holiday Season with a Buggy Designs Gift Guide. While shopping for the holidays can seem a little daunting, we have made it easy for you with a few of our favorites. Why not add a little sale to go with it? I can hear the bells ringing already! We are offering 15% off all purchases at www.buggydesigns.com until December 4th. Let's get started…
For the Preppy Tech and Stylish Gadget Queen in your life our Personalized Cell Phone Cases are a must. With our Create Your Own Design Tool you can preview your custom cell phone case design live. Just a few clicks away to designing a one of kind personalized phone cover. Classic, Modern, Geometric & Preppy Patterns and Colors suit all styles. If your friend is extra clumsy like me, we recommend the OtterBox Case for extra protection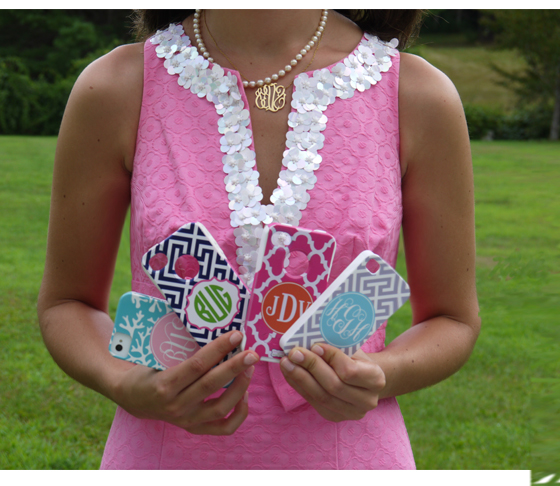 Personalized Cell Phone Covers at Buggy Designs Start at $42.00
For your stylish Tech Prep Child
We all know some of the best pressies are packaged in small boxes… which is why you can never go wrong with Personalized Jewelery by Jane Basch Designs. Beautifully handcrafted and made in the USA. Adds a perfect amount of glam mixed with Preppy Southern charm.
For all you foodies and cooking extraordinaires we have something new to our store that will make gift giving so easy. Personalized Wooden Carving Boards, made in Vermont, are a perfect gift to give any hostess with the mostest. If you are not as well acquainted with your knives, pots and pans, opt for the Serve & Dip Personalized Tray. Bring on the canapes!
I will be ordering the Personalized Steak Board for my meat loving brothers and the large cutting board for my ever so stylish grandmother. Shhh, don't tell!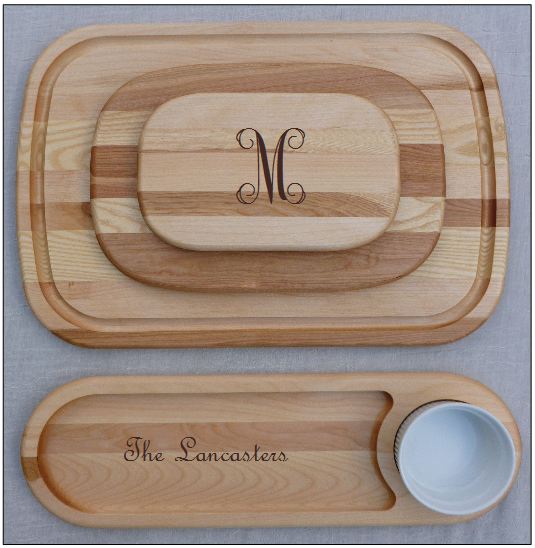 For Spirit lovers, a handsome glass will do. Or how about a Set of 6 Old Fashion Set Personalized with Name, Monogram of Initials.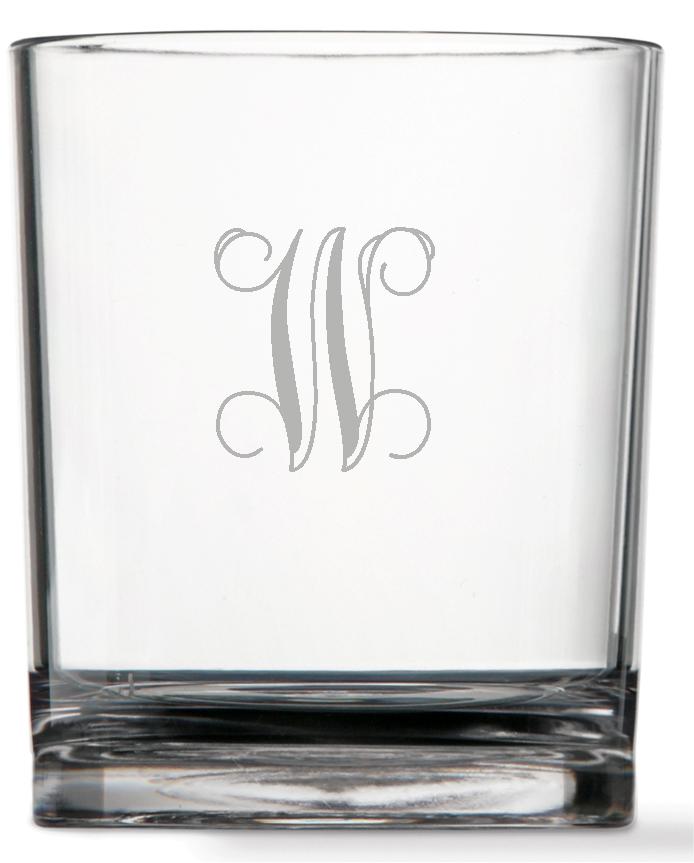 Perfect for your father, brothers, boyfriend or lucky lady. Set of 6 $65.00
And since Tis the Season to be Jolly I will also include Personalized Champagne Flute Set for the cold, crisp bubbly we will soon be enjoying.
Set of 4 Custom Champagne Flute $55.00. To view other glass styles click here
And for a few useful stocking stuffers.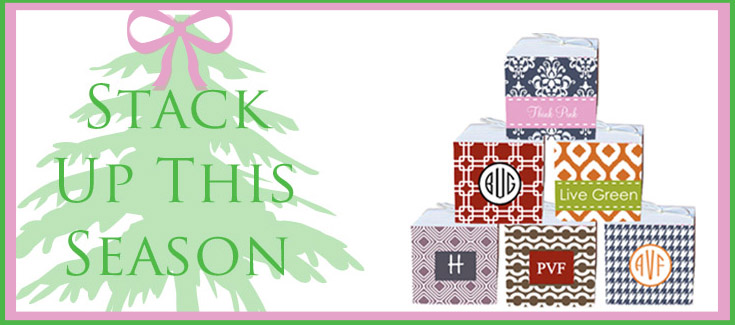 Personalized Sticky Note Cubes for $35.00 click here
Stephen Bonanno custom sandals are now shipping in time for the holiday season! Hurry and order by December 7th for delivery before Christmas. Play with our Create Your Own Design Tool and choose your favorite color combinations!
Now how are we going to write all these Thank You Notes after receiving such wonderful Pressies? I have an idea. Boatman Geller Stationery, the arbiter of taste for all things paper & personalized, has the best selection of stationery so it will make your 'Thank You' letter writing easier.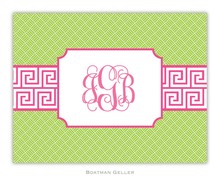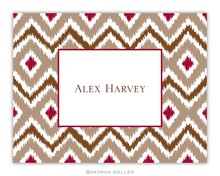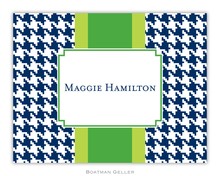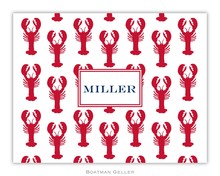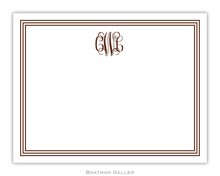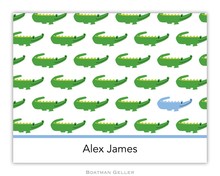 Don't forget to use the coupon code "Jingle Bells" at checkout to receive 15% off all purchases! Happy Holidays & Happy Shopping from Buggy Designs